Krilogy Tax is excited to announce the hire of Certified Public Accountant, Ben Orris. Ben brings over a decade of individual and business tax experience to the Krilogy Tax team. The comprehensive planning philosophy at Krilogy creates the perfect arena for Ben's experienced background where the connection between financial advisor and tax planner is paramount. Prior to joining Krilogy, Ben spent 14 years in public accounting creating customized strategies to help his clients mitigate tax obligations and plan for their future.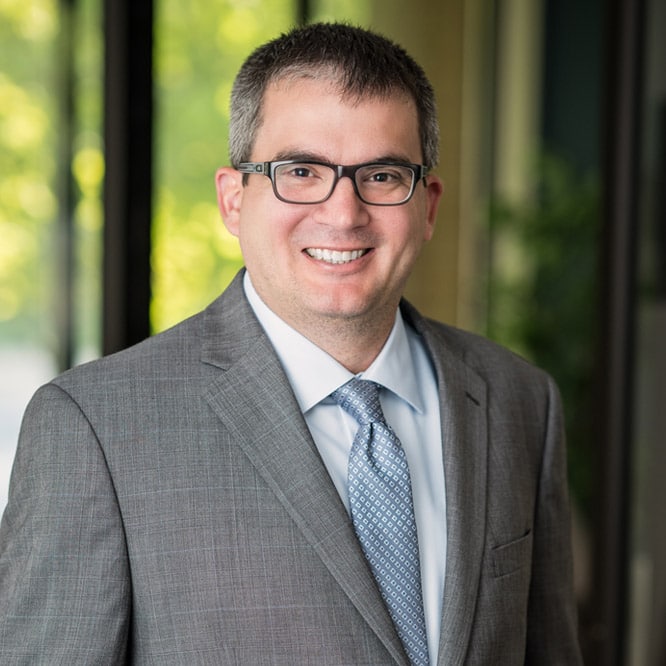 In 2007, Ben received his Bachelor's Degree from the University of St. Francis. While at the University of St. Francis, Ben was the captain of the Men's Soccer team, learning many accolades during his time with the team. In 2009, Ben received his Master's in Business Administration from the University of St. Francis. Since graduating with his master's degree, Ben has worked in public accounting and earned his CPA in 2010.
Ben's capabilities allow the Krilogy Tax department to continue its growth and explore further depths of the subject matter. Additionally, this will allow for tax planning with higher degrees of complexity and specialized guidance for Krilogy clients. Ben and Matt are looking forward to the potential opportunity to generate further tax savings for clients created by their new partnership. Based on recent results, Krilogy Tax is confident that the new team chemistry established by their CPAs will lead to a fantastic close of 2021, while carrying positive momentum and new energy into 2022. Krilogy Tax Services serves primarily Krilogy clients who seek additional tax advice and guidance, along with tax preparation of client's annual tax returns. Creating and managing a client's financial picture involves a seamless connection between financial advising and tax planning. This comprehensive approach and commitment to client service is the foundation of Krilogy.
List of Services
Individuals
Gift tax preparation (709)
Individual tax preparation (1040)
IRS & state resolution of notices
Tax planning

Year-end planning
Tax loss and gain harvesting
Education planning
Multi-year projections
Retirement tax planning
Charitable giving planning
Healthcare planning
Gift and estate tax planning
General tax questions and strategies
Trust and Estates
Asset transfer techniques
Determining whether to file form 706 or 1041
Liquidity planning
Tax minimization strategies
Important Disclosures
Krilogy® does not provide tax and legal advice. Krilogy® is affiliated with Krilogy Tax Services, LLC through certain common ownership interest by Krilogy partners. Krilogy Tax Services provides tax planning and preparation services for an additional cost to Krilogy® clients.