Whether you are a seasoned veteran or are new to the industry, Krilogy provides your foundation and works with you to map out your journey to growth.
Krilogy was founded and is led by a team whose focus lies in making a significant impact on the lives of clients through comprehensive wealth management. Ultimately, our clients are a reflection of ourselves and our families. We operate with a client-first mentality which leads us in our care of each individual's financial well-being.
Krilogy has established a people-centric environment where teamwork is ever-present. All team members are valued, heard and respected. The firm has been recognized for several years as one of the Best Places to Work in St. Louis by the St. Louis Business Journal and has been honored with a Top Company Cultures award from Entrepreneur Magazine.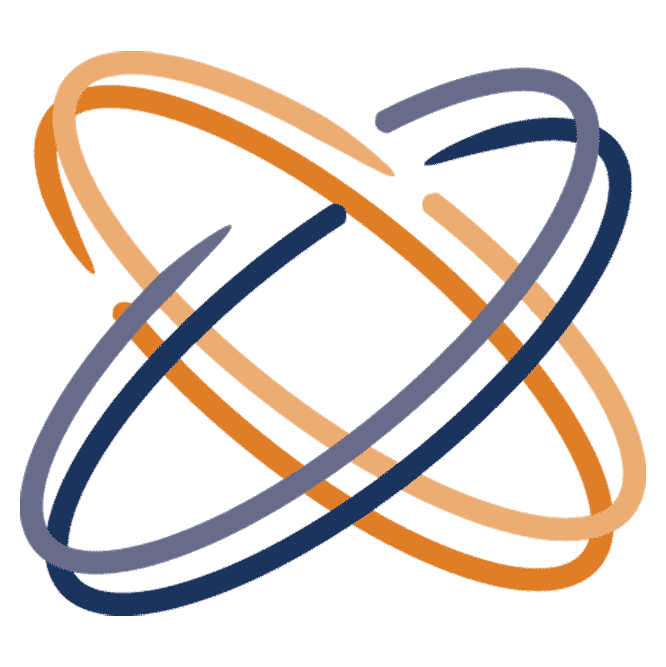 Growing your Career at Krilogy
Advisors at all levels grow their practices at Krilogy. We've developed an infrastructure that veteran advisors can leverage to deliver a high level of customized care. New advisors experience training and support which leads to a high rate of retention and success in an industry plagued with new advisor dropout.
Whatever your situation, you control your career path.
Seasoned Advisors
Grow More. Impact Lives. Enhance Client Engagement.
Krilogy's ecosystem allows you to get back to doing what you love and reach new heights in your practice. In today's environment, you may find your time being consumed by non-client, administrative work. This hinders your ability to grow your practice and build meaningful client relationships. Krilogy builds you a dedicated team focused on creating efficiencies that allow you the time required to focus on your clients and make a greater impact on their lives.
We also have an on-staff team of transition specialists dedicated to help you smoothly and seamlessly move your practice. Advisors who transition to Krilogy grow their practices by at least 20% annually.
New Advisors
Earn More. Build a Practice You Love.
Krilogy is passionate about helping new advisors join the industry and supporting you to succeed. We offer the opportunity to grow your career by building your business in the RIA space. We are built for your career growth and will set you on a path, from day one, to earn money based on your hard work. The Krilogy Advisor Development System was established to provide you the training, partnership and compensation you need to achieve success. Our goals lie in building the next generation of highly-skilled wealth advisors. With Krilogy's structured Development System, you learn and grow by working with successful Senior Wealth Advisors who share the firm's vision of building the next generation of advisors.
We offer higher base compensation and payout than other firms for beginning advisors and a world-class platform to provide high-level planning, investment management and personal business growth. At Krilogy, you are free to pursue a career path and partner with a team that is aligned with your goals.