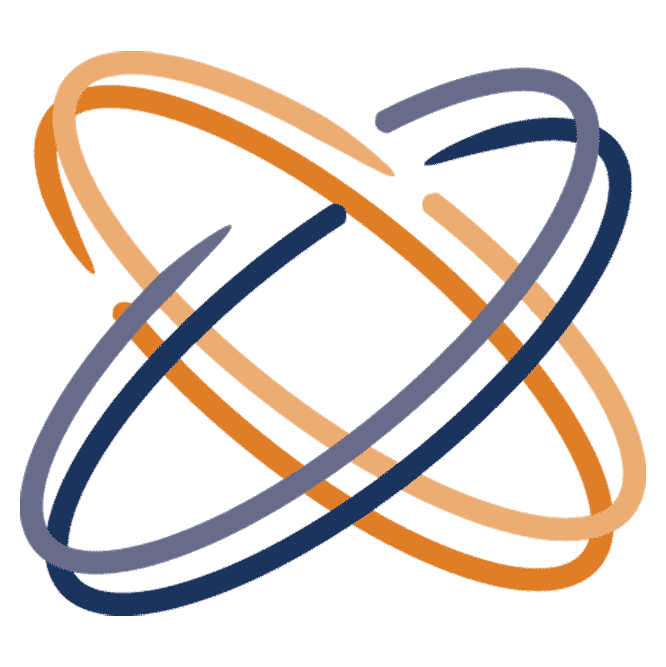 INVESTMENT MANAGEMENT
A team approach to investment management allows for a deeper dive into niche investment areas and an array of options we feel confident can serve our clients well.
Krilogy's Investment Committee is comprised of sub-committees, including equities, fixed income, and alternative investments that focus on the creation of investment models and portfolios that your wealth advisor can utilize in the management of your assets. The members of these committees search for investments that have a desirable risk/return profile and that can add value to client portfolios.
Each member lends his or her years of experience and knowledge to the process, performing research and investigation of potential opportunities. All are focused on a shared philosophy which:
| | | | |
| --- | --- | --- | --- |
| Is rooted in time-tested, proven financial principles | Balances risk/return tradeoffs | Favors investments that benefit the entire portfolio | Embraces flexibility to customize portfolios to meet client needs |
Investment management goes well beyond the selection of assets at Krilogy. Once portfolios are constructed, Krilogy's team of strategists and analysts actively monitors portfolios each day to ensure they remain balanced and within risk tolerance. We are nimble, by design, to quickly adapt to changes in the marketplace. To facilitate this process and remain aligned with our investment approach, we have implemented best-in-class technology. Our technology demonstrates cash flow scenarios, stress testing for risk management, and many other functions to guide clients in their decision making.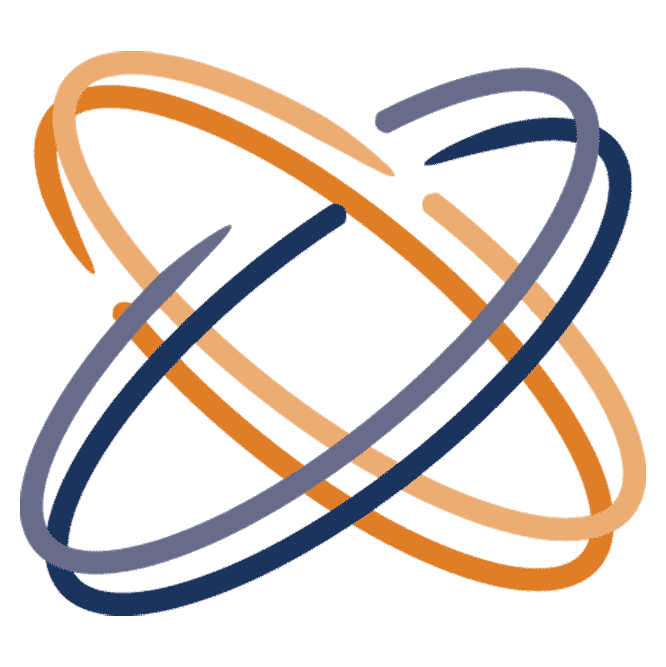 FINANCIAL PLANNING
Regardless of age or profession, you strive to take advantage of financial opportunities and position yourself well for whatever you may encounter in your financial life.
Krilogy takes away the stress of the unknown. With your help, Krilogy and your Wealth Advisor can work with you to create a financial plan. With a plan, you are ready to tackle the "what-ifs" you will encounter in life.
Your plan begins with you and follows a human-centric approach to creating your financial plan. We understand your specific future goals: Are you buying a new boat? Paying off your home? Funding your grandchild's education? How will each decision you make impact your overall plan? Or, you may be considering specific, core components of your financial plan:
---
Krilogy provides the technology platform to display, in an easy to use dashboard, how your decisions may affect your plan. The goal is to model, in real time, how your personal goals and vision can be impacted (in the near-term and long-term) by the decisions you face.
Krilogy ensures you have a genuine feeling of security and understanding, and that you are going to be alright. We walk alongside you on your journey, with your financial plan leading the way. We do not tell you what to do; we help you define exactly what it is you want and educate you on your options and how your plan will move you towards your destination.
This is an experience you will enjoy. You experience a sense of relief and peace of mind knowing that with Krilogy, you're ready.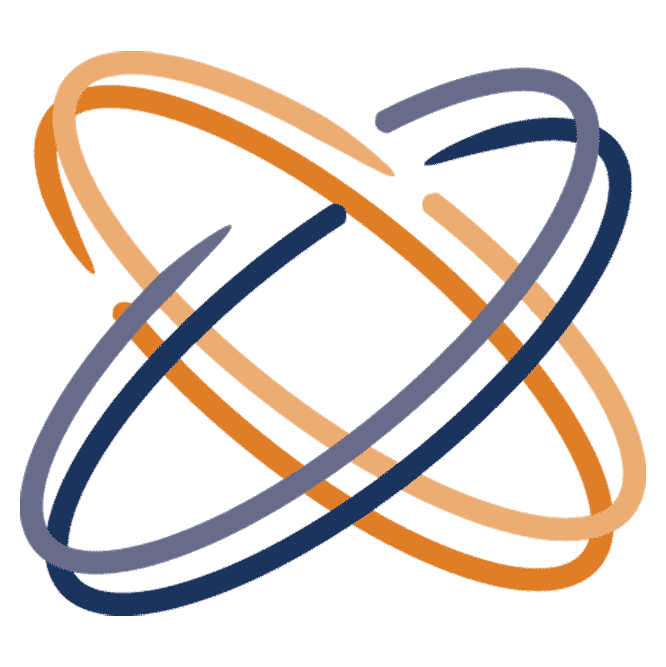 RETIREMENT
The initial step to planning for retirement is determining what retirement looks like for you.
Each individual paints a different picture of financial independence. What is yours? With that vision in place, your plan is designed to ensure that you can comfortably live your desired life in retirement. The focus lies in creating the income you need, and the withdrawal strategy associated with the various assets you accumulated during your years of saving.
We do not assume clients know how to do this. This is our job. We help you along in the process, and not just with the financial aspect of retirement. We help answer questions like: What will you do with your time? And what will you do that first week when you have nothing to do? We help you build a vision for how to spend that next portion of your life. It is one of the more rewarding parts of our business to witness the confidence and happiness of your retirement life.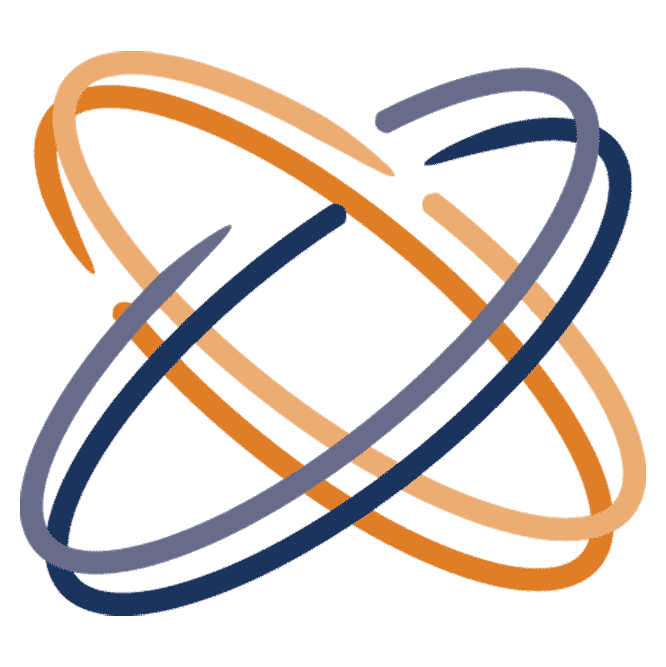 TAX STRATEGIES & PLANNING
Proper tax planning helps you keep your wealth.
When is the last time your wealth manager met with your tax advisor? If you are like most investors, the answer to that question is, "Never." At Krilogy, it happens every day.
Krilogy's in-house Tax Services team1 of Certified Public Accountants works hand-in-hand with our wealth advisors to develop and manage tax-efficient investing and withdrawal strategies. A full picture of your entire financial universe stands at the forefront of this work. Each move is deliberately executed to help you accumulate wealth while keeping more of it in your portfolio. We seek to uncover actions to save money on taxes where it benefits the overall plan.
This collaboration is an example of the value provided by Krilogy.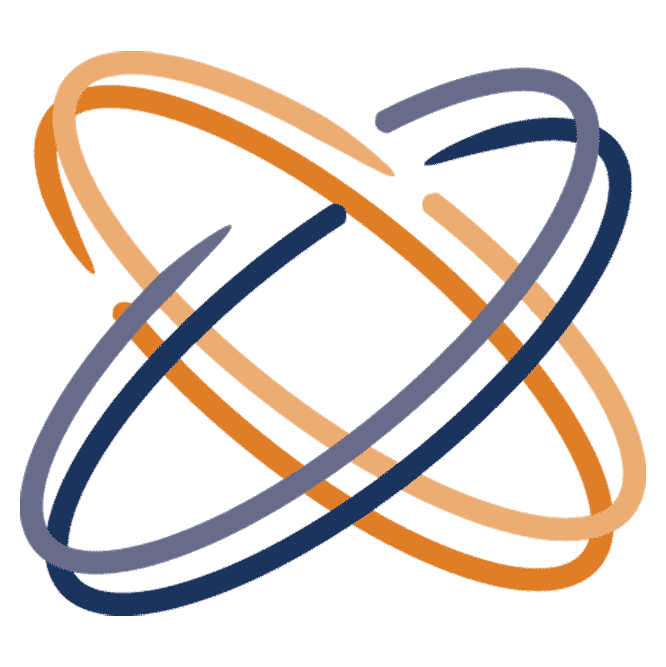 RISK MANAGEMENT
Insurance plays an important role in your wealth management plan, mitigating your risks and protecting your wealth during challenging life moments.
There are risks you will face in life, business, and health. What you may encounter is very personal and unique to your situation. There is no one-size-fits-all approach to risk management. We custom tailor your plan to meet your needs and develop a strategy to manage your risk. We will help uncover the unknowns you may face and put a plan in place to prepare you financially and protect your wealth.
Different types of Insurance are used for different needs:
All of these things dictate a different type of policy and an assurance of the role that policy plays in your overall wealth management plan2.