For the second year in a row, Krilogy Financial® has been ranked on Entrepreneur's Top Company Cultures1 list, a comprehensive ranking of U.S.-based businesses exhibiting high-performance cultures created in partnership with employee engagement platform and service provider Energage. Krilogy is ranked in the Small Business category for creating an exceptional culture that drives employee engagement, exceeds employee expectations and directly impacts company success.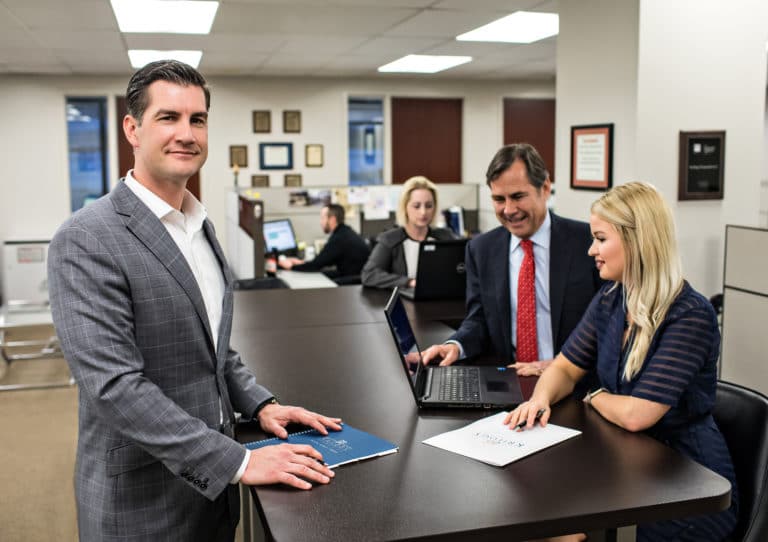 "Krilogy is honored to be recognized once again for our company culture where we believe in our fierce independence and operate with a 'client-first, firm-second' philosophy," said Kent Skornia, President and CEO of Krilogy Financial. "We're dedicated to fostering a values-based environment where we act as mentors rather than managers to inspire creativity and succeed as a team.
The firm's culture has contributed to the rapid growth that Krilogy has experienced over the last several years with assets growing to nearly $1 Billion for individuals, families and company-sponsored retirement plans managed.
"Great company cultures don't happen by accident. They happen because leaders understand how to create excellent working environments, and how to make everyone share the same mission," says Jason Feifer, editor in chief of Entrepreneur magazine. "Our 2018 Top Company Cultures list is a great celebration of companies that are doing it right, and should serve as inspiration for everyone who leads a team."
The Entrepreneur Top Company Cultures award is the latest honor for Krilogy, which has been named among the Best Places to Work in St. Louis by the St. Louis Business Journal five times, most recently winning the Best Places to Work for Young Professionals Award in 2018. Krilogy has also been named to the Inc. 5000 list of the nation's fastest growing companies, the Financial Times Top 300 Registered Investment Advisors, and the St. Louis Business Journal's list of the region's fastest growing privately held companies.
"I'm most proud of how we've spent the last 10 years building a company that has attracted exceptional people who love coming to work and living by our principles every single day," said Skornia. "When your team has that in their DNA it's exciting to think of what the next 10 years will look like and all the possibilities that we can accomplish for not only our clients but as a firm."
To view Krilogy in the full ranking and the publication's methodology for selection, visit entrepreneur.com/top-company-culture. This information may also be provided upon request.
Important Disclosures