This month we welcome team member Paul Gabriel, Director of Capital Markets and Head of Fixed Income, to Krilogy.
Ten years ago, before Krilogy was born, I was introduced to a gentleman who excelled at his craft, and who taught me a great deal about the intricacies of the bond market. He dove into subjects such as hedging against interest rate risks, how to look for opportunities in the municipal bond market that could lead to higher returns, and how to responsibly incorporate various types of bonds into a client's overall portfolio strategy. He's played an important role in my professional life since then, and today, I'm pleased to officially welcome Paul Gabriel to the Krilogy team.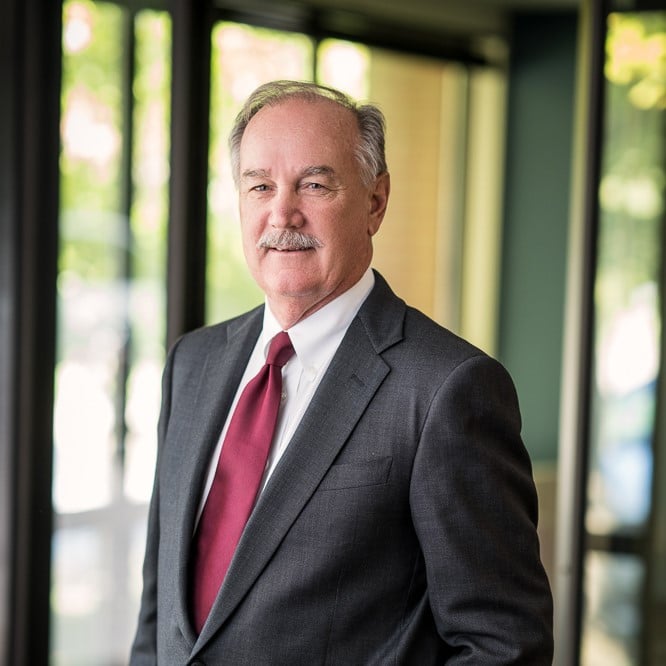 Paul comes to Krilogy with over 30 years of experience in institutional fixed income management. He has been involved with our firm for many years, assisting us with our municipal bond trading. The knowledge he has imparted to the firm has led to a great deal of success in managing our fixed income portfolios.5 In his new role as Director of Capital Markets and Head of Fixed Income, Paul will now be more seamlessly integrated with our investment committee, and have greater access to the resources and tools that Krilogy has to offer. This will allow Paul the opportunity to work more closely with the firm's advisors and clients to achieve their financial and long term retirement goals.
With an outlook on the future and the current state of factors such as interest rates, Paul focuses on active bond management rather than a traditional passive strategy. He brings not only a great deal of experience to the firm, but also a number of valuable connections nationwide to support his efforts on our clients' behalf.
While Paul will continue to work for Krilogy from North Carolina, he will make regular trips to our Creve Coeur office to participate in team meetings and collaborate in-person with the investment committee and portfolio strategists. Yet Paul is no stranger to St. Louis! He lived here for several years before relocating to North Carolina with his wife.
We look forward to the great insight and experience Paul will continue to provide Krilogy clients in fixed income strategies. His talents in this area are quite unique, and offer a level of service few firms in our space can match. Please join us in welcoming him to the team.
5 Source: Investment risks include loss of principal and fluctuating value. There is no guarantee an investing strategy will be successful. Past performance is not a guarantee of future results.