St. Louis, MO – Krilogy Financial®, a wealth management firm with multiple locations in the St. Louis area, has added Sheila Moran to the firm as Assistant to the Director of Operations. In this position, she will work closely with Krilogy Partner and Director of Operations, Jaime Shelton, supporting the team and facilitating operations, internal processes, and vendor communications.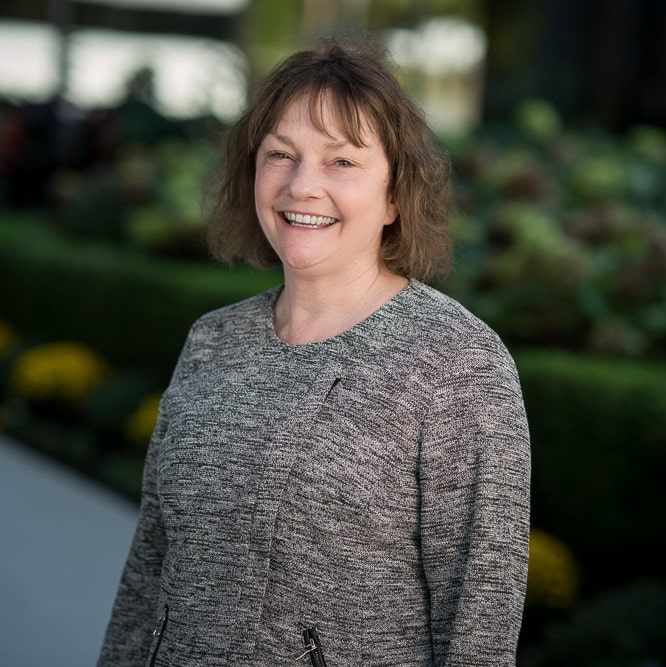 "Sheila comes equipped with a commitment to serve in a culture of teamwork, which fits well with our philosophy here at Krilogy," said Shelton. "The skills she's gained over the years will not only benefit the values we abide by at the firm, but they are also vital as we continue to grow. We are very excited to welcome her to Krilogy and look forward to her efforts in supporting our operations as we expand our clientele, firm and community initiatives."
Moran brings over 25 years of experience in the insurance industry with a concentration on financial and human resource responsibilities. While working in the industry, she obtained her Missouri Life and Health and Notary Licenses.
"It's important to have someone who holds extensive knowledge in the areas that are key to ensuring smooth and efficient operations within the firm," said Shelton.
Moran attended the University of Missouri-Columbia where she received her Bachelor of Science degree. When she's not working, she enjoys working with the elderly and going to estate sales.
About Krilogy Financial®
Krilogy Financial® is an independent financial services firm focused on developing customized wealth management strategies available to a broad spectrum of clients. From wealth management to wealth accumulation, Krilogy Financial® offers a seamless pathway to unite each client's complete financial needs in one location. The firm's expertise is centralized within three key building blocks of financial success: financial planning, portfolio management and insurance services. In 2014, 2015, and 2016, Krilogy was named to the St. Louis Business Journal's list of the Fastest Growing Companies in the area, as well as the INC 5000 list of the country's fastest growing companies. The firm was also named among St. Louis' "Best Places to Work" in 2016 by the St. Louis Business Journal and was listed in the Financial Times FT 300 list of the country's top Registered Investment Advisory (RIA) firms. For information, call 314.884.2800