Krilogy Financial® recently announced the addition of Kristin B. Poole, CFP®, MIB to its team of Senior Financial Advisors. In this role, Poole will focus on providing her clients with holistic, values-based financial planning, providing a focused and personalized level of service. Kristin joined Krilogy after 12 years of experience as an advisor with other firms, embracing Krilogy as a unique environment to maximize her role as fiduciary and educator, serving clients in a manner previously not possible in her career.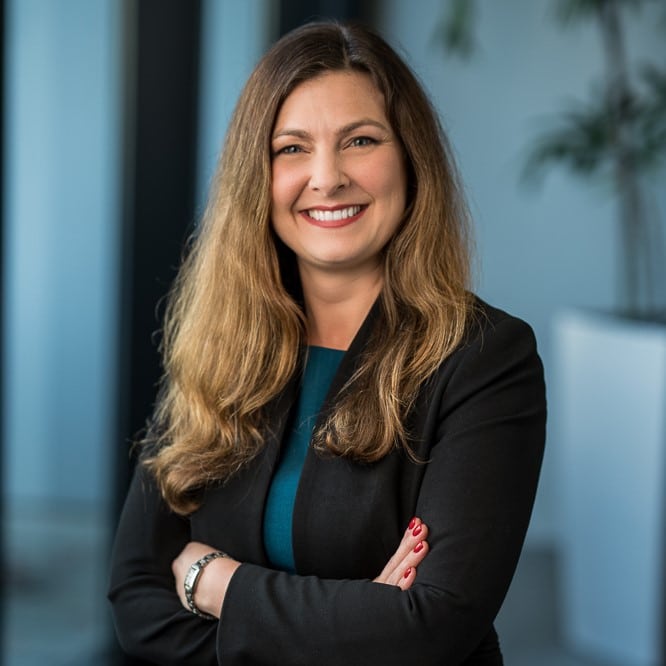 "Over the last few years, Krilogy has grown our team of senior advisors who serve our expanding base of high net worth clients," said Kent Skornia. "As one of the top female advisors in St. Louis, Kristin brings a depth of knowledge, clear process and educational approach to helping clients make financial decisions."
Prior to becoming a financial advisor, Poole was a high school teacher, a position where she gained a passion for teaching and helping others identify their goals and possibilities. She is a passionate educator, unbiased listener, and intellectual who leverages sophisticated financial planning techniques which are human in nature. Poole is a graduate of the University of Missouri, and went on to receive a Master of International Business Degree from St. Louis University. She currently serves as adjunct lecturer at Washington University teaching a "Wealth Management–Practice" course for the Master of Finance program at the Olin School of Business.