Patrick Monahan, November 2014 Advisor Spotlight by Kent Skornia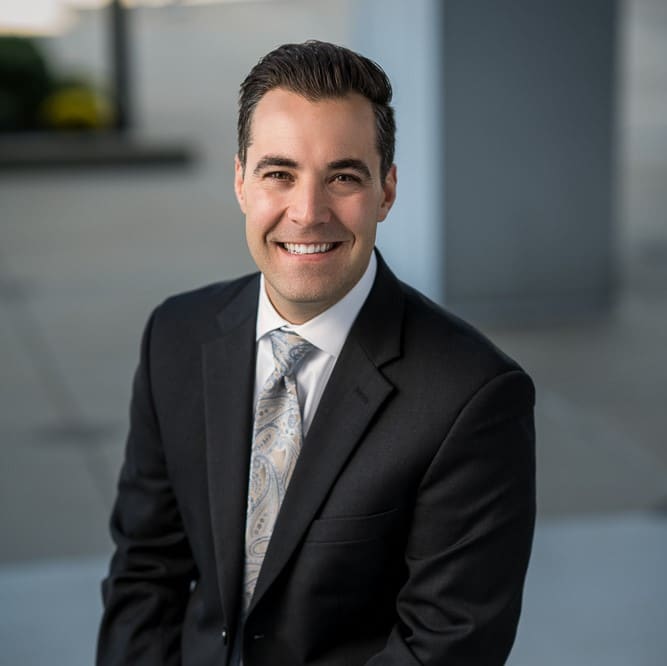 Imagine a professional who saw an opportunity for a better way to serve his clients, practice his craft, and be his genuine self, and left a great career to take a chance on a new start-up firm. That's exactly what Patrick Monahan did when he joined Krilogy during our first year in business. He had the faith to be a part of the culture that we were creating – a culture he hadn't seen before in the financial services industry – and went on to be instrumental in laying the foundation for what Krilogy has become today.
Patrick's passion for exploring complex, sophisticated financial situations and working towards solutions for his clients is guided by his desire to be the best. He loves serving his clients, does a great job of understanding their needs, and is willing to do anything at any moment of the day to help, whether it involves money management or not. All who encounter Patrick can see how genuine he is.
As a respected member of the Krilogy team, he welcomes younger advisors, taking the time to support, teach, and help them build their own careers. It's not uncommon to hear a young advisor walk into Patrick's office with a story of "I've got this guy and I'm not quite sure what to do…" He thinks it through with them, and gives every possible angle to approach the situation.
I have a great deal of respect and appreciation for Patrick – for taking that chance back in 2010, for staying true to his mission of service, and for all his contributions to Krilogy.