Krilogy Receives "Best Places to Work" Award
The 2016 St. Louis Business Journal list of the area's Best Places to Work is hot off the presses, and Krilogy is among the winners! The award honors companies for their culture, support and recognition of team, professional development, employee engagement, benefits, and community service. The Krilogy team will participate in an awards ceremony that will take place on March 4th, and the Business Journal will feature the winners in the March 4th issue of the paper. Congratulations to everyone on the Krilogy team, and thanks to all of our clients and friends for your support.
St. Louis the King School Trivia Night
For the second year in a row, Krilogy served as the Title Sponsor for the St. Louis the King's School Trivia Night on Saturday, January 23rd. Advisors Brett Siegfried and Jeff Skornia led the firm's efforts to support the event, helping to attract participants, secure donations, and book the evening's MC, Mike Columbo from KMOV. More than 100 people attended, and over $5,000 was raised for the school, whose mission is to grow successful children through a quality, Catholic education, meeting each family where they are and working together to move forward. The organization is a passion for several Krilogy team members, who are inspired by the dedication of the faculty and families who make up the school's community.
Krilogy Advisor Promoted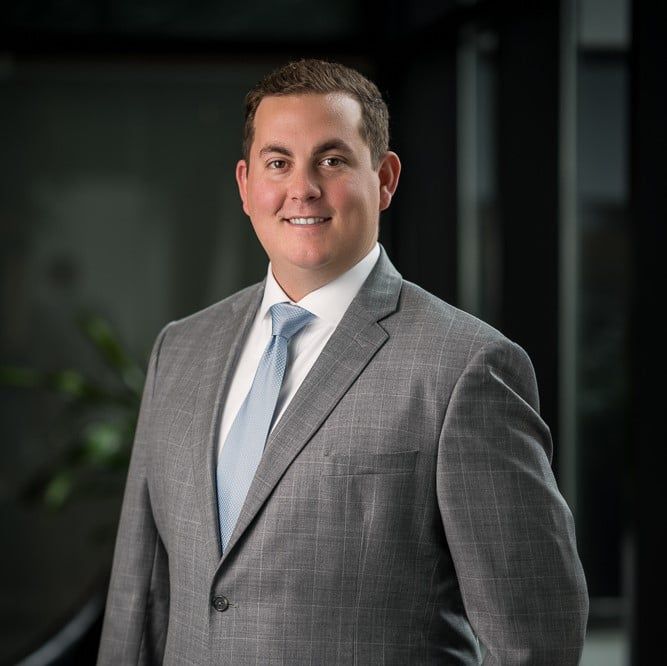 Krilogy recently announced the promotion of Charles Schulz to the position of Financial Planner. Schulz recently completed the Krilogy Advisor Development System (KADS), an extensive training program which allows young advisors to work closely with their mentors to learn all aspects of the business. The KADS program has resulted in the professional advancement of Krilogy's new advisors. Since Krilogy's founding in 2009, advisors who have completed the program have experienced success and continue to expand their service to clients and impact on the firm. The entire Krilogy team congratulates Charles on this accomplishment!
Krilogy Welcomes Robin Grayek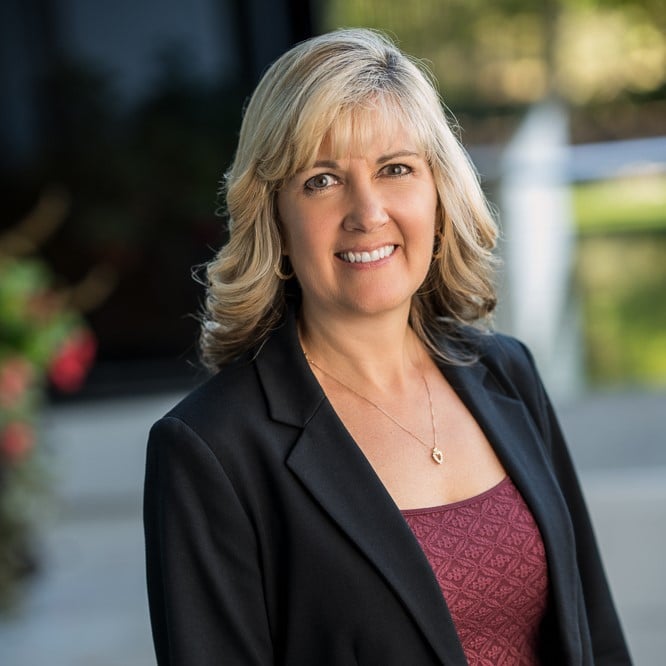 Krilogy recently welcomed new Executive Assistant, Robin Grayek, to the team. In her role, Robin works closely with Krilogy President Kent Skornia and Senior Partner John McArthur to help with ongoing client communication. She brings over 15 years of experience in the financial industry to the firm, and has also worked at two well-known law firms in the St. Louis region. Robin graduated from Missouri State University with Bachelors of Science degrees in both Accounting and Personnel Management.