Krilogy Expands to St. Charles County with New Office in St. Peters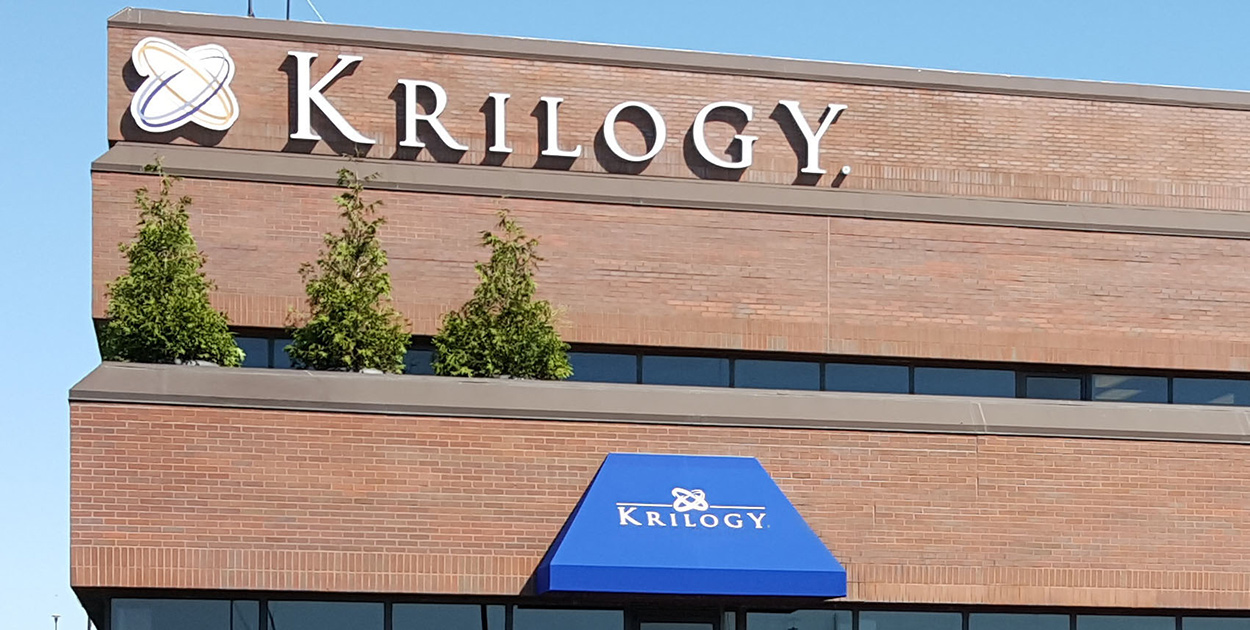 This summer, Krilogy announced the opening of its office in St. Charles County, expanding the wealth management firm's presence in the region and providing convenient access to clients in the region. Krilogy St. Charles is located at 1 Mid Rivers Mall Drive at Interstate 70 where it occupies 2600 square feet of space. The office currently employs a team of four and plans to grow the staff within the next 24 months. Michael Brown, a St. Charles County resident and Krilogy advisor, will serve as Director of Branch Operations. Charles Schulz and Amos Reed will be advisors in the St. Charles County office.
"St. Charles is home to Krilogy advisors and clients alike, and establishing a home for Krilogy in St. Charles County has been a long-time goal for Michael," said Kent Skornia. "We've been part of the community for many years, solidified now through a physical presence where we can plan roots and give our clients that competitive advantage for many years to come."
Krilogy will bring its unique process and philosophy to the St. Charles office, leveraging the knowledge of the entire Krilogy team to create and manage each client's complete financial plan.
Krilogy Named as a "Fastest Growing" by the St. Louis Business Journal & Inc. Magazine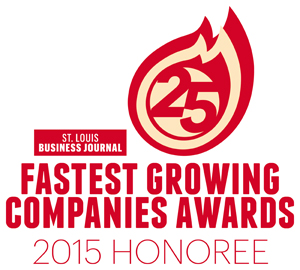 For the second year in a row, Krilogy has earned a position on the annual list of Fastest Growing Privately Held Companies in St. Louis and the Inc. 5000 list of the country's fastest growing companies. Both lists rank companies by revenue growth over a three-year period from 2012-2014. Krilogy's growth rate of 140.7% places the firm at number nine on the St. Louis list, and 1516 on the Inc. 5000.
According to Krilogy President and CEO Kent Skornia, "our primary driver of growth is new asset flow and developing new client relationships. Experienced brokers we hired from big wirehouses have done an amazing job of growing their business…and our first young advisors, hired three to five years ago, are taking off."
Krilogy currently has 29 team members with plans to add additional advisors and staff members within the next year.