Krilogy Financial®, a St. Louis-based financial firm, is pleased to announce the hiring of its newest Financial Advisor, William J. Pohrer. Pohrer is responsible for helping clients bridge the gap between retirement income and needs.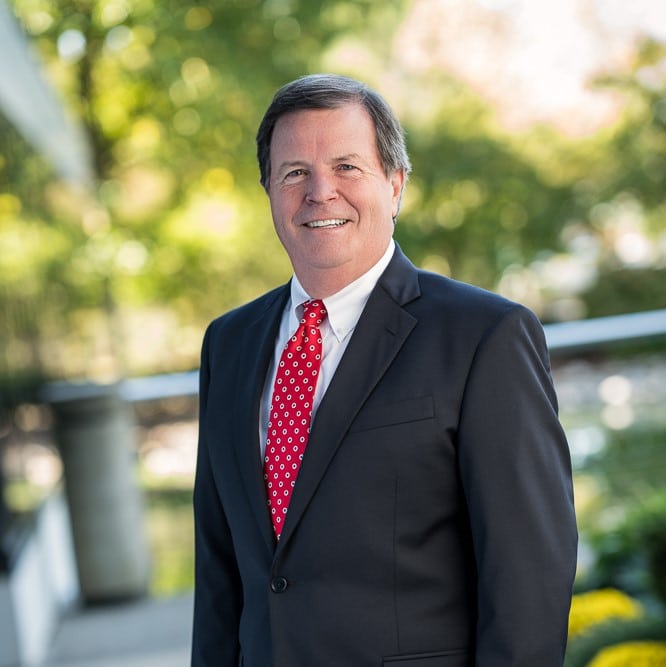 "Bill brings with him more than a decade of experience in financial planning and services, making him an invaluable addition to the Krilogy team," said Kent Skornia, president and founder of Krilogy Financial. "His commitment to building strong, open relationships allows for Bill to develop financial strategies that perfectly fit the needs of his clients."
Prior to Krilogy Financial, Pohrer fostered his skills as a Retirement Income Specialist, Wealth Manager and Financial Advisor during his more than 12 years in the financial industry. Furthermore, Pohrer holds his CFP® designation from the Certified Financial Planner Board of Standards.
"I couldn't be more excited to join this one-of-a-kind firm," said Pohrer. "While Krilogy may be relatively new, we are already garnering attention for our commitment to business culture and leadership."
Pohrer, a St. Louis native, is a graduate of St. Louis University where he received his degrees in both accounting and law. Additionally, Pohrer has been a high school water polo official for more than 35 years. His commitment to the sport has led to his induction into the Missouri Water Polo Hall of Fame. Pohrer currently resides in Warson Woods with wife and daughter.