Krilogy Financial®, a St. Louis-based financial firm, is strengthening its team with the hiring of its newest financial advisor, Charles Schulz. In this role, Schulz will be responsible for designing holistic financial strategies that yield long-term success.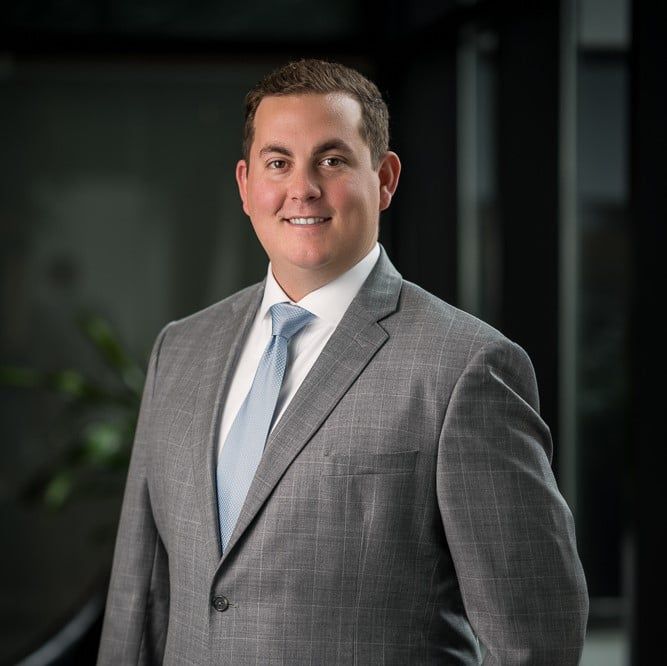 "While financial aptitude is certainly a trait we covet here at Krilogy, we believe our true worth as financial advisors comes from our ability to lead and serve the needs of others," said Kent Skornia, president and founder of Krilogy Financial. "Charles aligns with these ideals perfectly."
As financial advisor, Schulz will focus on the Krilogy RIA platform. This will afford him the freedom to exhaust any and all market strategies, thus allowing him to build financial plans that truly fit the needs of the client.
"I believe that company culture and team leadership provide the best platform to design and implement personalized financial plans," said Charles Schulz, financial advisor. "Through Krilogy's unique approach to financial planning, our clients are able to take a more proactive approach to investing, building a stronger foundation for the future."
Schulz, a St. Louis native, is a graduate of the University of Missouri where he received his bachelor of science in personal financial planning. Currently, Schulz is pursuing his Certified Financial Planner (CFP®) industry designation. In his spare time, he enjoys playing golf, hockey, soccer and spending time with his friends and family.