Krilogy Financial® recently named Thomas J. Lewis as Chief Compliance Office and Counsel, adding an important role to its compliment of dedicated professionals.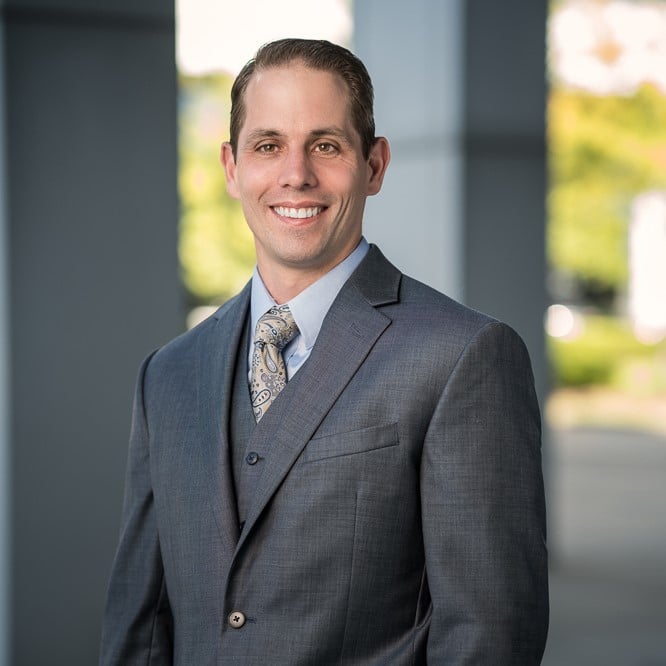 Tom Lewis comes to Krilogy with over a decade of experience in both litigation and corporate regulatory and legal governance. He also enjoys the distinction of having been nominated as one of the top young lawyers under 30 locally by SuperLawyers.
Lewis is excited about his move to Krilogy with its well-established commitment to client service and team synergy. "Krilogy is becoming known as one of the fastest growing firms in the nation," says Lewis. "I believe there is a long term perspective here, a strong service ethic and an outstanding culture from both a professional and regulatory perspective at Krilogy. I'm looking forward to continuing to improve a framework that allows us to serve clients well into the future."
Having more recently served as Compliance Counsel at a St. Louis based wirehouse and Chief Compliance Officer and Counsel at another local broker dealer, Tom has extensive experience managing complex regulatory and legal risk for both the brokerage and advisory business.
Founder and president Kent Skornia comments on Krilogy's most recent hire. "Investment firms that achieve a certain size are required to have a full time compliance officer on staff. Tom is a perfect fit for us." he continues. "The real bonus for Krilogy is the fact that we not only have a compliance officer, we now have our own in-house counsel."
Tom earned his B.S. in Finance from the University of Dayton, having graduated summa cum laude. He also holds his Juris Doctor degree from St. Louis University Law School where he graduated in the top third of his class. He is licensed to practice law in both Missouri and Illinois and maintains multiple financial services securities licenses.
A resident of Kirkwood, Tom enjoys spending time with his wife, Nichole, and their two children, Annabel and Ben. He also enjoys being active outdoors.
About Krilogy Financial®
Krilogy Financial® is an independent financial services firm focused on developing customized wealth management strategies for today's investor. From wealth management to wealth accumulation, Krilogy Financial® offers a seamless pathway to unite each client's complete financial needs in one location. The firm's expertise is centralized within three key building blocks of financial success: financial planning, portfolio management and insurance services. From 2014-2016, Krilogy was named to the St. Louis Business Journal's list of the Fastest Growing Companies in the area, and the INC 5000 list of the country's fastest growing companies in 2014 and 2015. The firm has also been named among St. Louis' "Best Places to Work" by the St. Louis Business Journal. For information, call 314.884.2800 or visit www.krilogy.com.