Krilogy Financial, a St. Louis financial services firm, has promoted Financial Advisor Nathan Holt to the position of Team Lead. Holt's practice at Krilogy focuses on families of divorce, as well as professionals in St. Louis-based companies.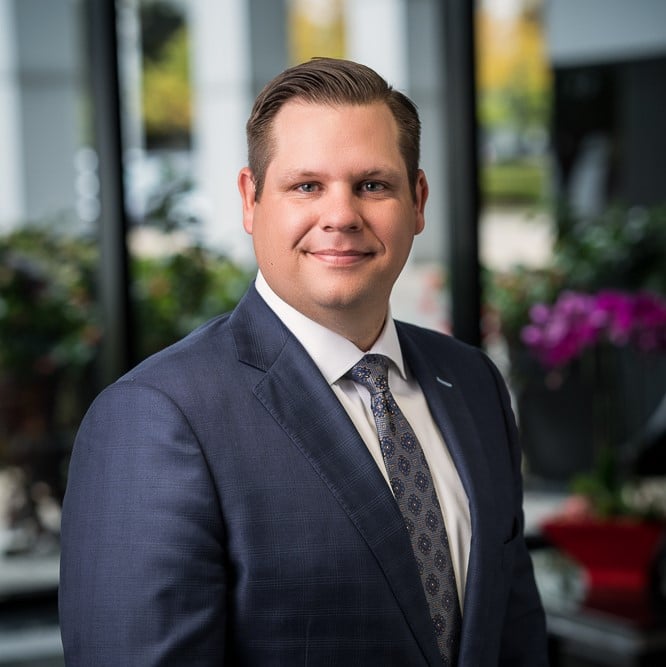 Holt began his career at Krilogy in 2010, and became the first Krilogy advisor to begin, and graduate from, the Krilogy Advisor Development System, a program designed to help new advisors build their knowledge and skills through mentorship. Holt and his team currently have approximately $40 Million in assets under management.
"Nathan was one of Krilogy's first team members, and quickly became known for his willingness and enthusiasm to learn all he could about his craft," said Kent Skornia, president and founder of Krilogy. "He prides himself in hard work and a proactive approach to his clients' financial plans to help them accomplish their goals."
Holt attended the University of Missouri where he graduated from the school's Personal Financial Planning Program. He remains an active alumni.
"I've had a passion for financial planning since I was a student at Mizzou," said Holt. "Krilogy has given me the environment to build a successful career where I could focus on working hard to serve my clients while leveraging the best ideas, practices, resources and teamwork to craft their financial plan and manage their wealth."
Holt is an avid runner, recently completing his second Half-Marathon in support of Family Resource Center, an organization for which he serves on the Young Professionals Board. He is involved in several other local organizations, including Come Out Swinging, a non-profit dedicated to the fight against melanoma.
About Krilogy Financial
Krilogy Financial is an independent financial services firm focused on developing customized wealth management strategies for today's investor. From wealth management to wealth accumulation, Krilogy Financial offers a seamless pathway to unite each client's complete financial needs in one location. The firm's expertise is centralized within three key building blocks of financial success: financial planning, portfolio management and insurance services. In 2014, Krilogy was named to the St. Louis Business Journal's list of the Fastest Growing Companies in the area, and the INC 5000 list of the country's fastest growing companies. For information, call 314.884.2800 or visit www.krilogy.com.