St. Louis-based Krilogy Financial® has added Drew Forrester to its team of Financial Advisors. In this role, he will focus on serving physicians, medical residents and fellows, and young professionals.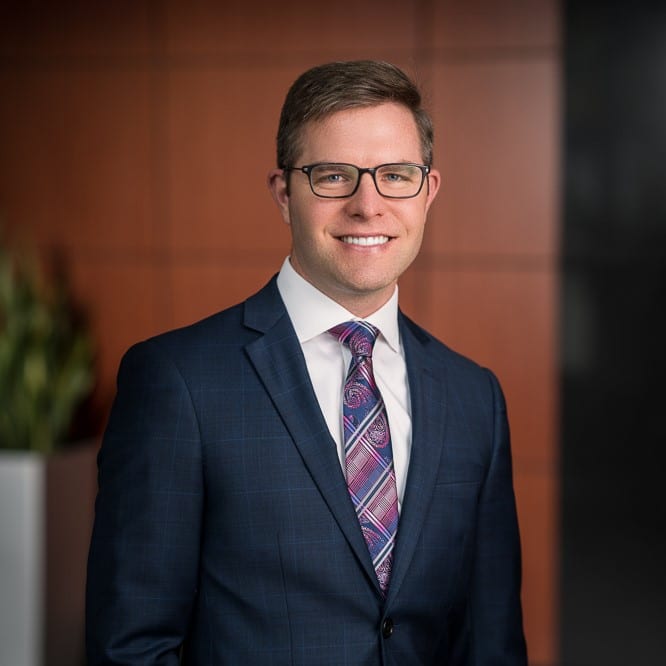 "Drew has an inherent passion for teaching clients how to take control of their financial lives in a manner that will help them reach their goals at all stages of life," said Kent Skornia, Krilogy Financial's president and founder. "He understands the challenges that his clients face, and is dedicated to serving them in an un-biased and open manner."
Forrester will leverage Krilogy's independent platform and access to the entire market of strategies and financial options that best fit his clients' needs and help put them on the path to achieving their goals.
"Because my wife is a medical resident, I have an intimate understanding of the unique financial needs and challenges of physicians and their families," said Forrester. "I am able to draw upon that personal experience to create solutions and present them in a manner they can relate to. I know that by doing so, I am making a difference in their financial future."
Forrester grew up in Kansas City, and today, lives in University City with his wife and dog. He graduated from Truman State University with a double major in Mathematics and Psychology, and went on to receive a Master's Degree in Education from Creighton University.