St. Louis, MO- Krilogy Financial, a St. Louis financial services firm, has today announced the promotion of Charles Schulz to the position of Financial Planner. Charles' focus will be on developing wealth strategies both for individuals and for high net worth families.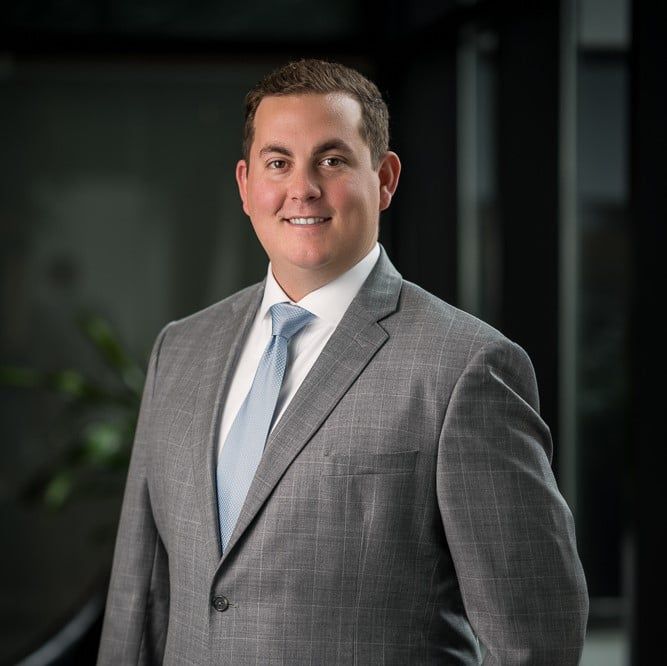 Schulz is the most recent graduate of the Krilogy Advisor Development System (KADS), an extensive training program allowing young advisors to work closely with mentors in learning every aspect of the business while developing their own client base. Instrumental in the professional advancement of Krilogy's new advisors, the KADS program has helped the firm buck the trend of high failure rates traditionally faced by those entering the industry. Advisors who have graduated from the firm's program have been successful and continue to expand their business within Krilogy.
"Charles is an excellent example of the success of our Krilogy Advisory Development Program. His accomplishments represent a consistent pattern we've seen in our young advisors here at Krilogy," said Michael Brown, Director of Krilogy Financial's Saint Charles office "He has had an enormous impact on his clients and his team and is dedicated to helping identify their goals and maintaining focus on their financial plan. Charles also continues to make a difference here at Krilogy, offering his own insights and expertise to support his team members."
Charles received a Personal Financial Planning degree from the University of Missouri and is now pursuing the Certified Financial Planner ("CFP") Designation offered by the CFP® Board of Standards.
Charles currently serves on the junior board for Rainbow Village, a local organization that provides and maintains homes for adults with developmental disabilities, as well as RISE Young Professionals, a leading nonprofit organization working to promote the revitalization of blighted neighborhoods in the St. Louis community. Charles spends his free time with his family and enjoys playing hockey, soccer, golfing and fishing.
About Krilogy Financial®
Krilogy Financial® is an independent financial services firm focused on developing customized wealth management strategies for today's investor. From wealth management to wealth accumulation, Krilogy Financial® offers a seamless pathway to unite each client's complete financial needs in one location. The firm's expertise is centralized within three key building blocks of financial success: financial planning, portfolio management and insurance services. In 2014 and 2015, Krilogy was named to the St. Louis Business Journal's list of the Fastest Growing Companies in the area, and the INC 5000 list of the country's fastest growing companies. For information, call 314.884.2800 or visit www.krilogy.com