Krilogy Financial, a St. Louis-based financial services firm, has hired Robin Grayek as its new Executive Assistant. In her role, Grayek will support Krilogy President Kent Skornia and Senior Partner, John McArthur.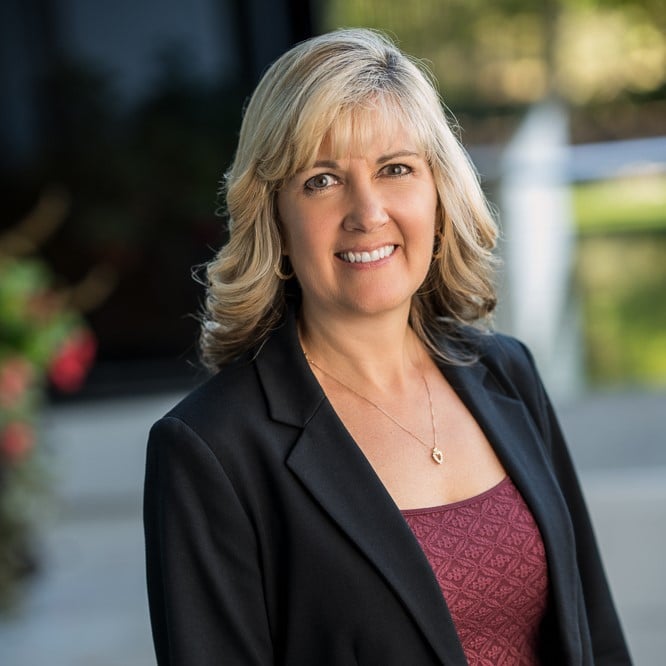 "Robin brings a wealth of experience in the financial services industry," said Kent Skornia. "She has worked with clients for many years, helping them to coordinate their financial plans and delivering exceptional service and attention to detail. She is a welcome addition to the team."
In addition to her 15 years in the financial industry, Robin has worked at two well-known law firms in the St. Louis region.
"I enjoy working closely with clients and team members throughout the financial planning process," said Grayek. "My goal is to monitor the details and provide ongoing communication to help ensure the client's goals are reached and keep their plans on track."
Grayek is a graduate of Missouri State University, where she earned Bachelors of Science degrees in both Accounting and Personnel Management. She and her husband live in O'Fallon, Missouri.
About Krilogy Financial
Krilogy Financial is an independent financial services firm focused on developing customized wealth management strategies for today's investor. From wealth management to wealth accumulation, Krilogy Financial offers a seamless pathway to unite each client's complete financial needs in one location. The firm's expertise is centralized within three key building blocks of financial success: financial planning, portfolio management and insurance services. In 2014 and 2015, Krilogy was named to the St. Louis Business Journal's list of the Fastest Growing Companies in the area, and the INC 5000 list of the country's fastest growing companies in the United States. For information, call 314.884.2800 or visit www.krilogy.com.