St. Louis, MO – Krilogy Financial®, a wealth management firm with multiple locations in the St. Louis area, has added Dan P. Reilly to the team as a financial advisor. In his role, Reilly will assist with the development of wealth management strategies that leverage Krilogy's best investment and portfolio practices to fulfill the needs of the client.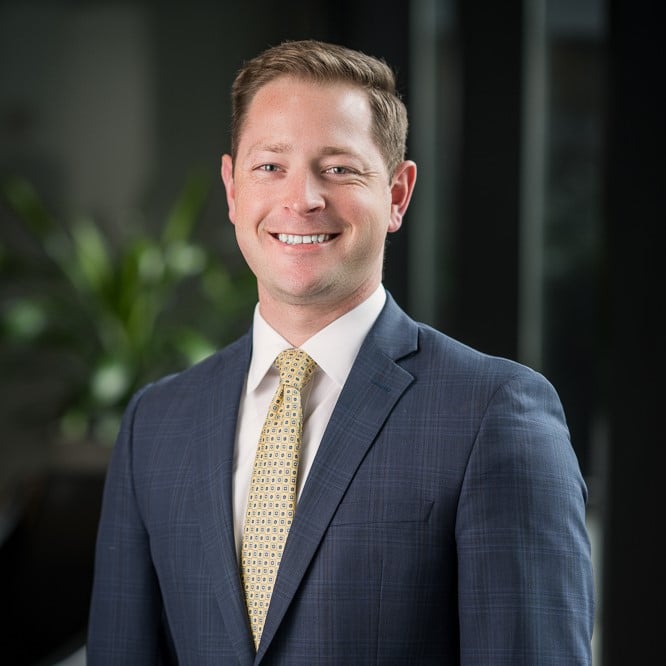 "Dan brings an eagerness to serve Krilogy's commitment of doing what's in the client's best interest," said Kent Skornia, CEO and President. "In our experience with Dan, we've witnessed his passion for financial planning, and his natural desire to work in a team-based environment. These qualities will support him in his mission to help others, and work with clients to meet their goals."
Reilly started his financial services career with Krilogy in 2015 as an intern. Since receiving his B.S. in Business Administration with a double major in Finance and Management from Columbia College, he transitioned into the firm as a full time financial advisor.
"Since coming onboard, Dan has embraced Krilogy's values, as well as our firm belief in the Art of Accomplishment," said Skornia. "His intuitive understanding of the culture will allow him to continue to grow in his role."
Reilly grew up in St. Louis, Missouri. In his free time, he enjoys exploring the outdoors, whether on the lake or on the links.
About Krilogy Financial®
Krilogy Financial® is an independent financial services firm focused on developing customized wealth management strategies available to a broad spectrum of clients. From wealth management to wealth accumulation, Krilogy Financial® offers a seamless pathway to unite each client's complete financial needs in one location. The firm's expertise is centralized within three key building blocks of financial success: financial planning, portfolio management and insurance services. From 2014 through 2017, Krilogy has been named to the St. Louis Business Journal's list of the Fastest Growing Companies in the area, as well as the INC 5000 list of the country's fastest growing companies. The firm was also named among St. Louis' "Best Places to Work" in 2018 by the St. Louis Business Journal for the fifth time, and was the winner of the publication's 2018 "Best Places to Work for Young Professionals" Award. Krilogy was also listed in the 2016 Financial Times FT 300 list of the country's top Registered Investment Advisory (RIA) firms. For information, call 314.884.2800.