The July, 2016 issue of St. Louis Small Business Monthly shines a spotlight on business professionals who go "above the call of duty" each day to excel not just in their career, but also to make an impact in our community. According to the paper, this handful of selfless individuals "devote(s) creativity, energy and professional acumen to solving a problem or helping to elevate others' interests and goals … (they have) not only achieved excellence in their chosen fields, but they are also devoted tirelessly to helping to make St. Louis a better region." This year, Krilogy Partner and Director of Operations Jaime Shelton has landed a much-deserved spot on the Heroes in Business list.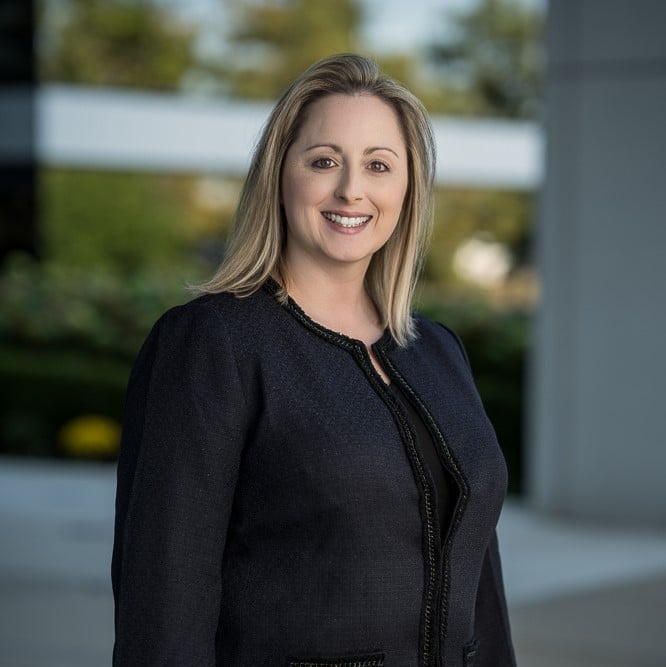 "Jaime has been an integral part of Krilogy's growth since our founding in 2009," said Kent Skornia, President and CEO. "Her passion for our mantra 'The Art of Accomplishment' extends well beyond the walls of the firm. She inspires team members to give back to the community, organizes initiatives, and volunteers a good deal of time to help the non-profits she serves be successful. Jaime is a true leader in all she does."
Jaime's "Heroes in Business" profile can be read in its entirety in St. Louis Small Business Monthly.