Krilogy®, an independent wealth management firm with $1.7 billion in assets, continues to grow its wealth services team with the addition of DeAnna Kaber in the role of Director of RIA Operations. Kaber brings an extensive RIA background to Krilogy, which includes experience both as a wealth manager and operations director for large and fast-growing firms.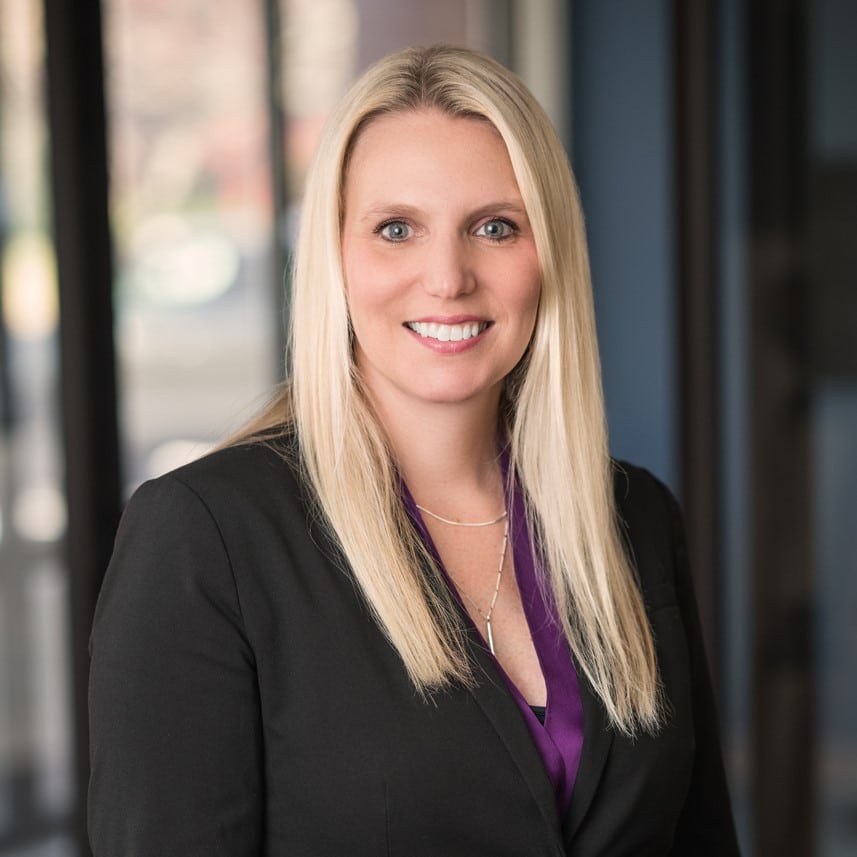 Throughout her career, Kaber has held a passion for leveraging technology and exploring efficiencies that would add value to the client experience. Her background in servicing clients over the entire course of their financial journeys allows her a unique insight into what processes and communications they value most. As Director of RIA Operations, she'll continue to serve her own client base while scaling innovations across Krilogy's entire organization while driving innovations in systems that will continue to enhance client engagement.
"As we've continued to grow over the years, we remained deliberate in adding team members with tremendous talent and a shared focus on client readiness," said Kent Skornia, President and CEO. "When I met DeAnna, I immediately connected with her vision for this new role at Krilogy®. We quickly aligned on how her experience and goals could help shape the organization into the future and we are very pleased to welcome her to the team."
Since joining the firm, Kaber has served as a sounding board for Krilogy® team members, sharing her experience and providing fresh perspective on a variety of issues. Noting the firm's values of dedication, abundance and leadership, she feels she's found an environment where she is heard and valued.
"When it comes to wealth management firms, there are no others like Krilogy®," said Kaber. "We have an environment here where we're all encouraged to be the best versions of ourselves so that we can create the best solutions for clients. When a team member speaks, everyone listens and takes their words seriously. Operationally, I'm able to bring ideas to life that I've only had the opportunity to visualize in the past. This is the role I've always wanted, and I'm excited to contribute to the impact we make on our clients' lives each day."
Kaber has already begun work on a variety of initiatives that will help to simplify processes to provide more efficient client service.
A graduate of Columbia College, Kaber earned her degree in Psychology and Communications. She holds both Accredited Wealth Management Advisor (AMWA®) and Financial Paraplanner Qualified Professional® (FPQP) designations. In her free time, Kaber plays competitive volleyball. She and her husband, Jeremy, have two children who also actively compete in sports.