Krilogy® continues to grow its team of advisors with the addition of Associate Wealth Advisor, Bryce Dalrymple, in the firm's Creve Coeur office. Dalrymple joins Krilogy with experience in corporate recruiting for the construction, architecture and engineering fields, as well as collegiate recruiting.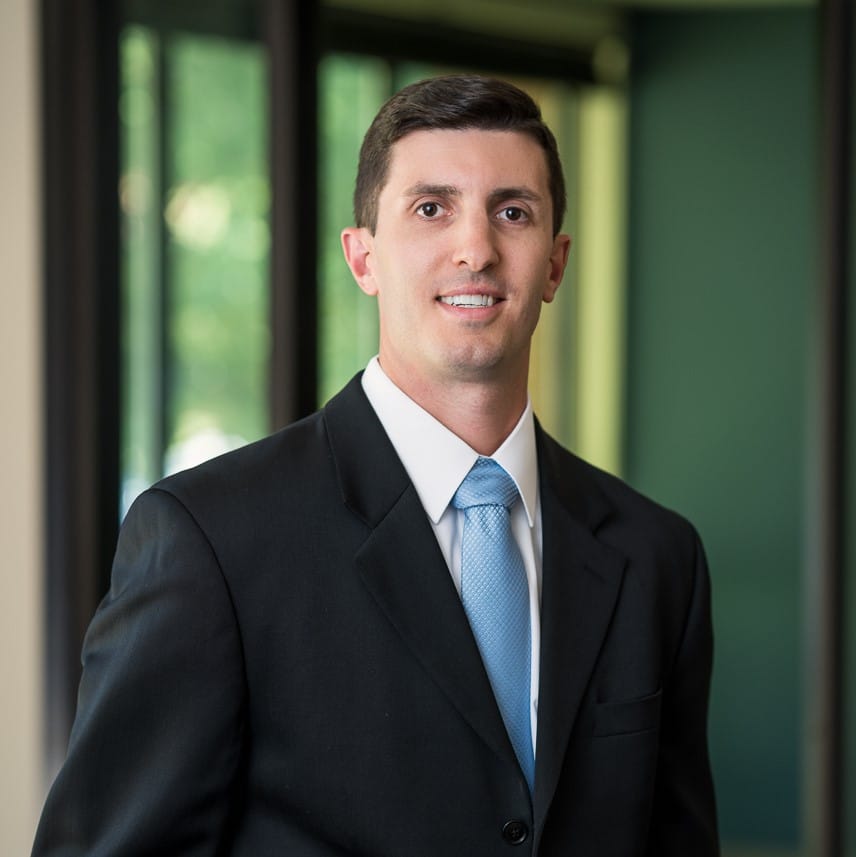 Dalrymple began his relationship with Krilogy® as a client. He became well acquainted with the firm, gained a deep appreciation for the teamwork that was ever-present, and experienced the value of Krilogy's independent, unbiased approach to wealth management and planning.
Throughout his corporate recruiting career, Dalrymple had the opportunity to work closely with his clients, listening to each individual's goals, dreams and motivations to help them make informed decisions about their next professional move. As he considered his future, he began to realize that Krilogy® would be an ideal workplace to achieve his own career goals.
"Bryce was very attracted to the unique culture and teamwork at Krilogy®," said Kevin Reynolds, CFP®, CIS™, MBA, Senior Wealth Advisor. "He has a genuine passion for working with others to develop the best solution for clients, a desire to learn from those around him and a vision for long-term, supportive relationships. In this environment, and with the resources present at Krilogy®, Bryce will flourish as a trusted advisor for clients."
Krilogy® focuses on developing custom tailored wealth management plans for each client served. This involves building deep relationships with clients and serving as a trusted guide for their long-term financial journeys. The firm's culture is based on the values of Dedication, Abundance and Leadership, as well as a commitment to fierce independence and a client-first, firm-second philosophy. Dalrymple had not experienced or witnessed these types of characteristics elsewhere in financial services.
"I was looking for an opportunity to build more fulfilling relationships with clients," said Dalrymple. "Here at Krilogy®, I can serve each person as an individual, taking the time to explore their needs and do more for them without feeling the pressure to push a specific product or investment. My goal is to get an accurate picture of a client's entire financial life, help them identify what they really want and need, and build a plan to retire and leave a legacy.  Krilogy® has the teamwork, the technology and the resources to truly help people in a way I haven't seen at other firms."
A native of Mt. Vernon, Illinois, Bryce earned his bachelor's degree in Business Administration from Murray State University. During his time there, he served as a student assistant coach for the Racers' basketball program. Bryce and his wife April live in Eureka, Missouri with their two children and two dogs.