As Krilogy continues to grow, we've been very deliberate about how we've added advisors and integrated new teams into the organization. Because our culture is so important, we focus on keeping our values, Rules of Engagement and client-first philosophy at the heart of all we do. That's why I was so pleased to welcome Steve Green and his team to Krilogy last year. As we began our discussions, and I learned of Steve's sincere desire to make sure his clients were cared for well into the future, we both realized what a natural fit we were for each other.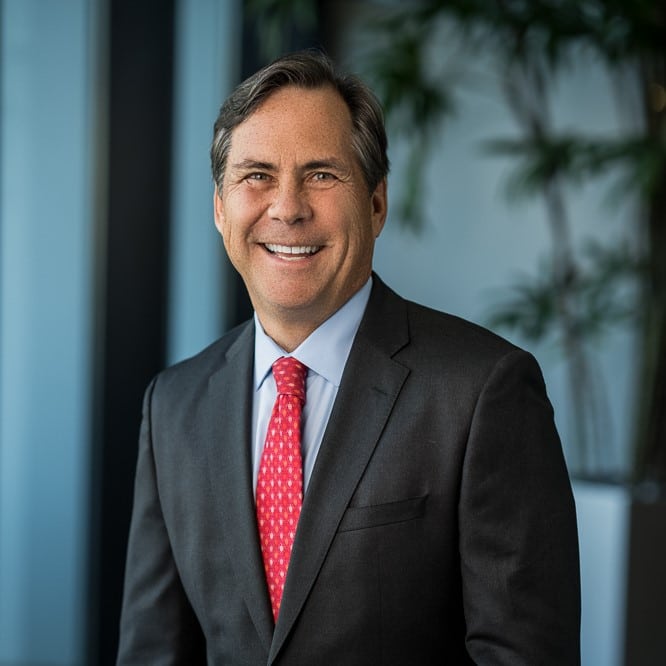 Steve established his own, independent firm, OPTIMUM Wealth Management, in 2008 after working for more than twenty years in the financial services industry. He quickly gained a reputation with his clients for his genuine care of their financial and overall well-being. When I talk with his clients, they tell me they enjoy working with him because he'll go out of his way to help them, and make sure they're well cared for. He's not afraid to roll up his sleeves and get involved and get things done. Whether it's helping them with their estate plans, divorce, insurance needs, developing their overall wealth management strategy, or anything else they need (financial or not), Steve will be there for them, coordinating all of the pieces and all of the players to accomplish the client's goals.
These values and characteristics, as well as his belief in being a fiercely independent advisor driven by the financial plan, not product, made Steve's transition into Krilogy seamless. His team and his clients value the access to all the resources Krilogy has to offer, and the Krilogy team has benefited from his mentorship and experience. He's already helped us identify new tools and strategies to leverage when creating a client's financial plan, many of which can be very complex, and has served as a trusted source of support for newer advisors. He's always willing to lend a hand to clients and team mates. While he's told me that he truly enjoyed building and running his own firm, his real passion is in service to others – something he has more time to give at Krilogy.
Steve also has a long history of community service. Originally from San Antonio, Texas, he moved to St. Louis to attend Washington University, and has been of service to the school ever since. He most recently held the position of Chair of the Alumni Board of Governors, and has served as Chair of the Business School Alumni Association. He has also been a board member for Life Crisis Services, and went on to chair the board after the organization merged with Provident, Inc. He currently serves as President Elect of the Board for Jewish Family and Children's Service, and actively volunteers at the Harvey Kornblum Food Pantry.
Steve and his wife, Mona, have two grown children and one grandchild. They enjoy traveling to visit family.