There are many team members who joined Krilogy in the early days of the firm, that helped to build and shape Krilogy into what it is today. Jeff Hercules is another shining example of the hard work, commitment to clients, and belief in the vision of what Krilogy would quickly become. Today, he manages the Krilogy St. Louis County office on Howdershell Road, and serves as Senior Vice President in Krilogy's Independent Channel.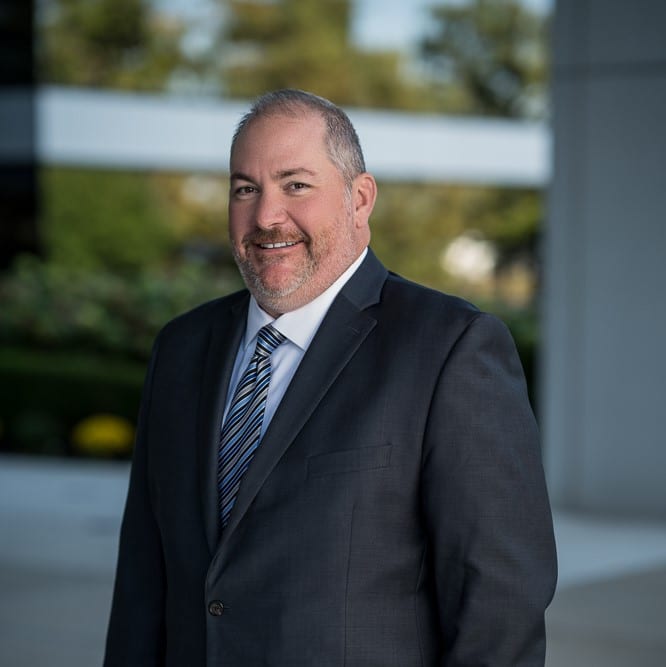 Jeff lives the client-first philosophy each day. When I ask clients about their experiences working with Jeff, the first thing they tend to mention is his style of open communication. He's always accessible and ready to provide them with honest, unbiased advice when it comes to their retirement plans. Why is he able to do this? Well, a good portion of Jeff's clients work for major employers in the St. Louis area. As a result, he is very well versed in the details of their company-sponsored retirement plans and knows his clients so well that he can present them with options that make sense with their overall personal financial plan. He knows what's included, what the various options are, and because he gets to know his clients so well, can present them with options that make sense for what they're working to accomplish with their overall financial plan. Jeff creates plans that are very comprehensive and specific to the client, and he also serves as a great motivator and cheerleader for his clients, which helps them stay excited and disciplined on their path to accomplishment.
In addition, the Krilogy office Jeff manages is physically located right in the heart of where many of his clients work and live. He's always there for them, ready to help with their financial needs or even lend a hand in the community. Clients know they can count on him, and often tell stories about the assistance he's provided, especially when it comes to weeding through potential complexities in retirement plans. He helps them make sense of it all, and make educated decisions.
In the community, clients routinely see Jeff at St. Norbert Catholic Church where he is actively involved in both the church and the school. He's also very passionate about Hope Happens, an organization for which he is an Advisory Board member and which raises funds to support research and awareness for neurological disorders such as ALS, Parkinson's, and Alzheimer's Disease in collaboration with Washington University. A native of St. Louis, Jeff lives in the area with his wife and children.