Kent Skornia
Krilogy Financial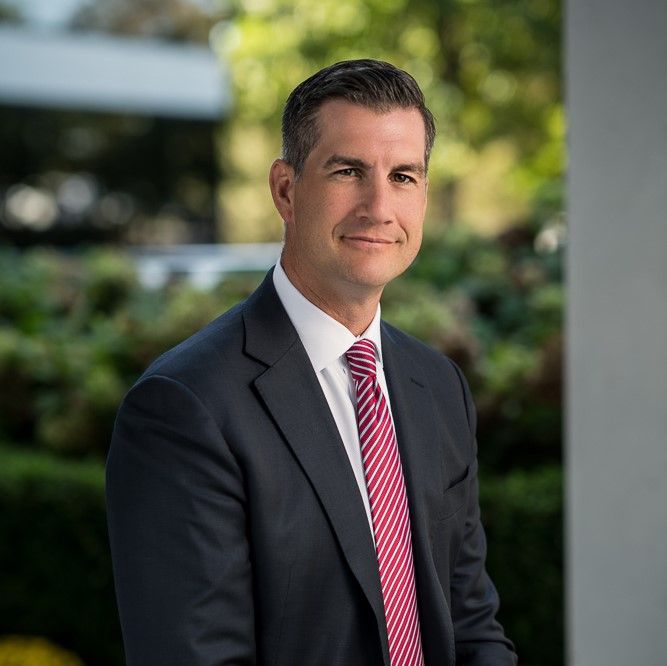 Kent Skornia is the founder of Krilogy Financial, a financial services firm that is focused on developing customized wealth management strategies for today's investor. Skornia and his team have expertise centralized within three key building blocks of financial success: financial planning, portfolio management and insurance services.
As head of a small organization with focused service offerings, Skornia has made hiring right a priority. He has grown his team by looking at whether a candidate can do the job and whether he or she can fit the company culture. "For the second piece, we look at how each candidate will impact our culture every day," says Skornia. "We have a theory that you get to pick your friends. With that in mind, most of our hiring starts with referrals. We believe it's the best way to fine new staff members. We currently have amazing employees. Because they choose their friends, when they have a referral we believe they will most likely be amazing too."
With these hiring practices in mind, Skornia has found success for both his firm and his clients.
Story originally appeared in St. Louis Small Business Monthly
April 2014