Krilogy® is pleased to announce that Partner, Senior Vice President & Wealth Advisor Stephen Green and Senior Wealth Advisor Kristin Fomon have been named to the 2022 St. Louis Small Business Monthly list of the region's best wealth advisors, as nominated by readers.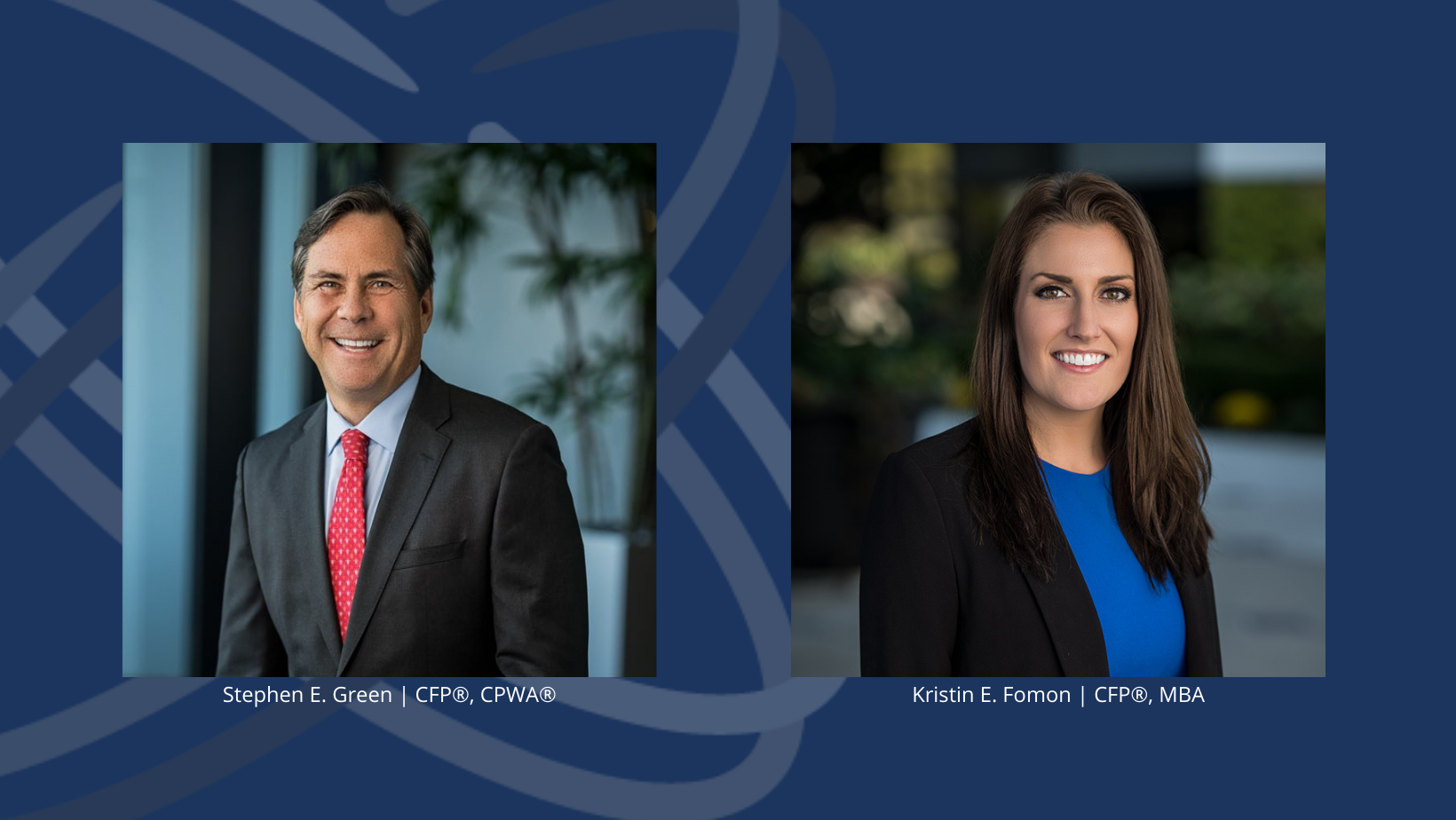 Green, CFP®, CPWA® joined the team in 2016 when he merged the firm he had owned for eight years, OPTIMUM Wealth Management, with Krilogy®. He was drawn to Krilogy's culture and approach to client service and embraced the opportunity to leverage the firm's vast resources and support structure. This has allowed him to spend more time working closely with clients to manage their wealth. His practice continues to grow at Krilogy, and in 2021, Green was named Partner.
Fomon, CFP®, MBA, began her career in financial services at Krilogy® in 2014, bringing her passion for teamwork and focus on strategic planning to her work. At Krilogy®, she has grown her practice through her use of the firm's sophisticated technology capabilities and investment platforms to create custom wealth management plans for her clients. She builds close, trusting relationships with clients and regularly reviews plans to measure progress towards their goals.
"Both Steve and Kristin are ideal examples of advisors who understand the power of the support system at Krilogy®, which has allowed them to consistently enhance their level of client service and build their business," said President and CEO Kent Skornia. "Each began here at very different points in their careers, and it's been so exciting to witness each of them thrive in our values-based culture. I'm very proud to congratulate them on being named among St. Louis' Best Wealth Advisors."
The 2022 list of the Best Wealth Advisors is available in the February 2022 issue of St. Louis Small Business Monthly.