Krilogy congratulates Financial Advisor Nathan Holt on his new position as Team Lead. Holt began his career at Krilogy in 2010, and became the first Krilogy advisor to begin, and graduate from, the Krilogy Advisor Development System, a program designed to help new advisors build their knowledge and skills through mentorship. Holt played a major role in the development of the KADS program.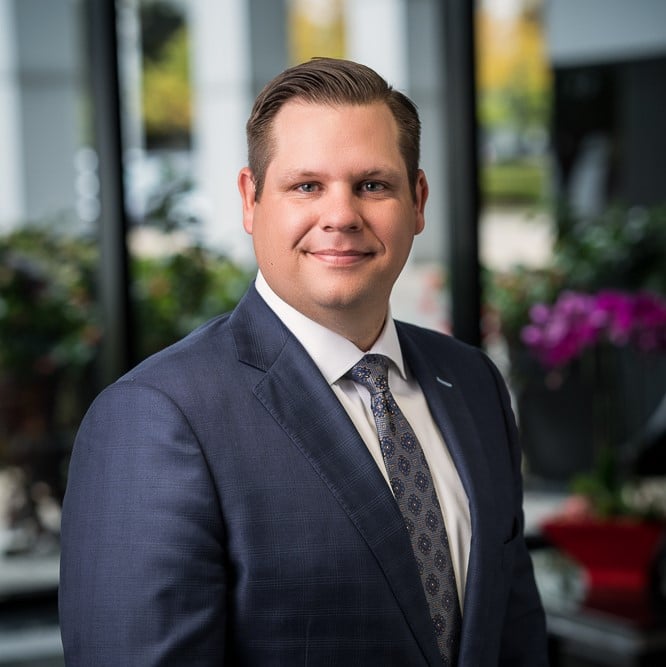 Today, Holt and his team have approximately $40 million in assets under management. He focuses his practice on families of divorce, drawing from his own experience to provide women who are divorced or widowed with the advice and support his mom needed during challenging financial times. He serves as a sounding board for many of the issues they face, including resume building, networking, bill paying, and general financial issues. His empathetic nature and sound base of knowledge helps these clients feel more confident, secure and educated.

Outside of Krilogy, Holt serves as an Advocacy Board Member for Family Resource Center, and volunteers for First Tee and Connections to Success.