St. Louis Small Business Monthly, a publication which provides information and insights to the region's business and entrepreneurial community, has named Tom Lewis among the 2020 Top Executives in St. Louis.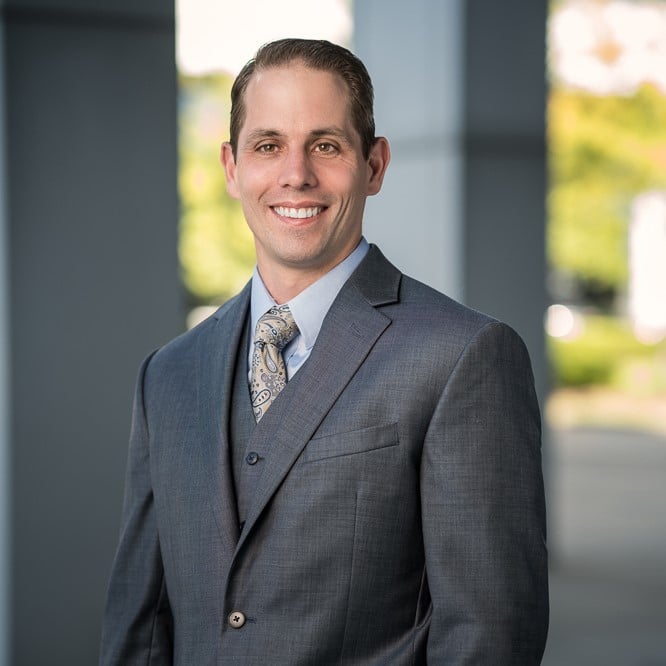 Lewis, who serves as Counsel and Chief Compliance Officer, joined Krilogy® in 2016 as the firm continued its rapid growth pace and found the need for enhanced legal and compliance support. He brought a high level of experience in both areas, allowing Krilogy® to take its established commitment to client care to new heights. With Lewis's guidance and leadership, the firm has been able to advance and maintain a leading position in the industry's ever-changing regulatory landscape.
"When Tom joined Krilogy®, he brought not only a new voice and perspective to our legal and compliance initiatives, but also a steadfast focus on the highest level of care for clients," said Kent Skornia, Krilogy® President and CEO. "Tom has helped position us for continued growth and success, while working tirelessly to ensure that the appropriate protections are in place for the firm and our clients."
With his welcoming and patient personality, Lewis is known for his collaborative, open-minded approach to his work. His genuine desire to find workable, compliant solutions to get things done helps to support the overall business objectives of the firm, each advisor's practice, and each client's needs. He has led and supported major initiatives at Krilogy® including acquisitions, expansions, and the addition of high-level team members. He has also developed technology solutions which enhance reporting to ensure client portfolios remain in risk tolerance, and has worked closely with the firm's portfolio stress testing technology partner to enable them to develop their software in a manner that is more useful and friendly for compliance.
"Tom is an example of a team member who genuinely cares about the firm and our clients, and who makes an impact through his work each day," said Skornia. "He performs at the highest level possible, and always takes the time to educate others. Tom lives the Krilogy® values of Abundance, Dedication and Leadership, and we're so proud of him for being honored as one of St. Louis' Top Executives."