Lucas E. Nikolaisen recently joined Krilogy Financial® as the firm's newest financial advisor. Nikolaisen was drawn to the firm's team-based approach and client-first, firm-second philosophy. Lucas has a passion for serving professionals, educating and guiding them through the investment process.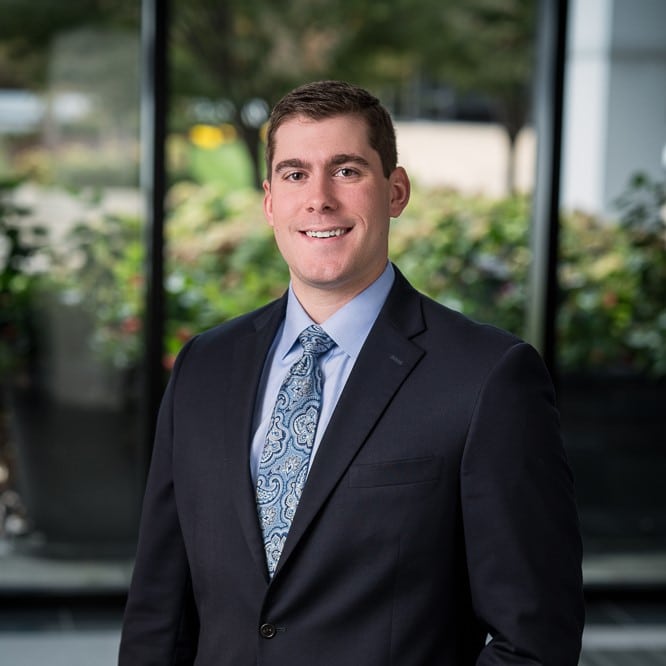 "Lucas is a young, intelligent, driven individual who has embraced Krilogy's culture and has already begun enthusiastically serving clients and team members," said Nathan Holt, Director of Advisor Development. "As a leader, I'm always excited to see our young advisors succeed, and look forward to supporting Lucas as he continues to grow in his career."
A St. Louis native, Lucas attended DeSmet Jesuit High School, and went on to earn his degree in Economics from the College of the Holy Cross, where he was also a member of the football team.