The Art of Accomplishment, the meaning behind the Krilogy name, is a philosophy we live here every day – one that is made possible only through genuine teamwork and ongoing support for all to be successful. While every Krilogy team member is in alignment with this value, there is one advisor who demonstrates it in a way that's uniquely him, enhancing the lives and experiences of those around him with his full presence and willingness to help. That advisor is Jeff Skornia.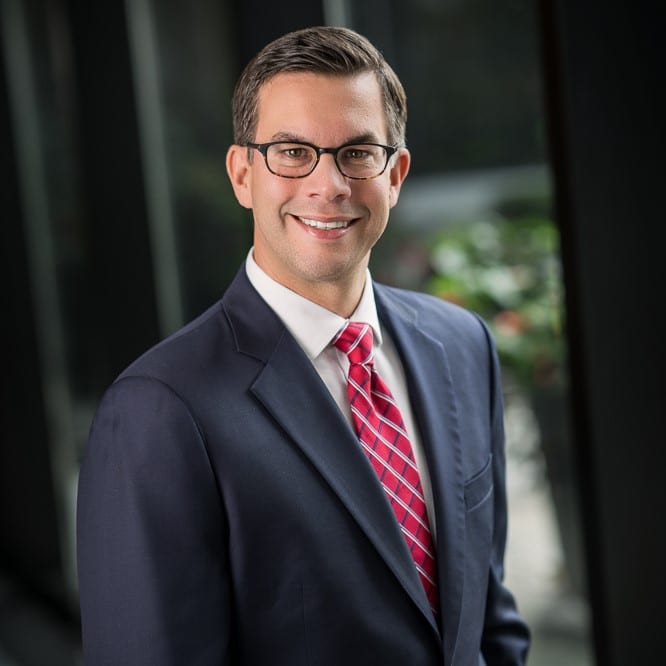 When I think of Jeff, I think of a total team player who enjoys mentoring and coaching younger advisors at the firm. He possesses a passion for developing solutions to complex financial planning situations. His approach is always compassionate and direct, caring and straightforward. This has helped Jeff to earn the trust of his team members and clients because they know he's getting to the root of the challenge and cares deeply about helping to develop a plan of action to move a client forward or support his fellow advisors when called upon. I've never known Jeff to say no when he's asked for assistance. In fact, he not only says yes, but he gives it all he's got, going the extra mile and lending his experience and perspective to a situation.
Yet the value Jeff brings to Krilogy isn't just about his knowledge and experience in supporting his team and clients. Jeff's authentic presence and demeanor is one that builds trust. He cares deeply and has the ability to brighten your day. Jeff is genuine in all he says and does. When you work with Jeff, you can sense that Jeff focuses all of his efforts towards making you and your situation better, enhancing your knowledge, lending his support, and building your confidence. He wants to solve the problem at hand, but he also wants you to enjoy your time with him and leave happier and more at ease than when you arrived. All who interact with Jeff feel that they can open up, laugh, and be themselves around him. There's a great deal of comfort that exists in a relationship like that – the comfort you need when it comes to
planning for your financial future.
Jeff grew up in Washington, Missouri, where he played high school football before going on to play for Southern Illinois University. Although he moved from the Washington area in recent years, he remains active in his hometown community. He and his wife, Lindsey, welcomed their first child, a daughter, in 2016.