Krilogy Financial®, a St. Louis-based financial firm, is pleased to announce the hiring of Megan Lockhart as New Business Implementation Specialist. In this position, Lockhart will provide assistance during the implementation of new clients, ensuring the process is both accurate and timely.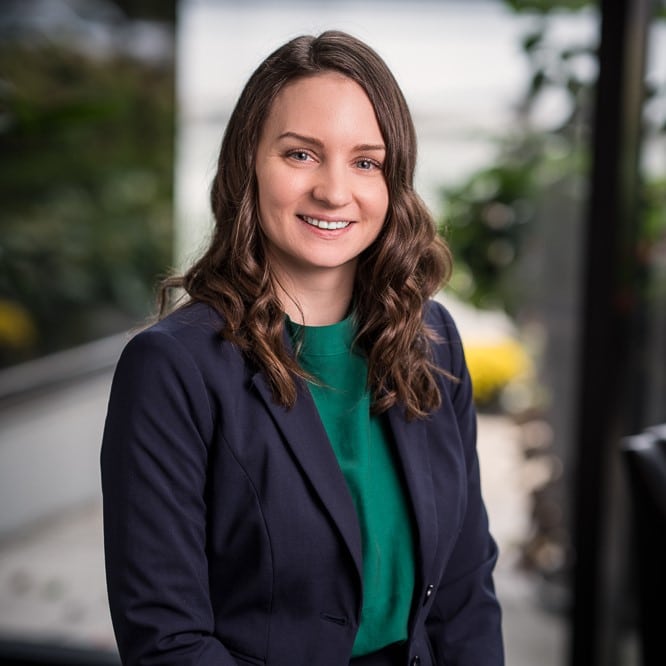 "Megan is a welcome addition to our growing team," said Kent Skornia, president and founder of Krilogy Financial. "Her unparalleled dedication to serving others aligns perfectly with the Krilogy mission, allowing us to better serve our clients."
Lockhart, a native of Montgomery County, is a 2010 graduate of Westminster College in Fulton, Missouri where she received her undergraduate degree in Political Science. When she isn't helping new clients acclimate to the Krilogy lifestyle, she enjoys spending time with friends, the outdoors, reading, cooking and traveling.