The rules surrounding the creation and administration of employee-sponsored retirement plans are complex. (K) Plans excels in this nuanced environment. We take on the work for you.
Are you getting the most out of your plan? Developing and managing a company's retirement plan is among the most specialized disciplines in the world of financial planning. It takes in-depth knowledge of government regulations, an understanding of employee liabilities, and a firm grasp on how to create the best possible scenario for employers and participants. For these reasons, fewer than 1% of advisors nationally specialize in this space. (K) Plans does.
(K) Plans' dedicated team of (K) Plan Advisors, together with plan fiduciaries, assist you in keeping your plan compliant and up-to-date with Department of Labor, IRS and ERISA regulations:
401(k)
403(b)
Profit Sharing
Cash Balance
Pension
Simple IRA
SEP-IRA
Executive Bonus
Retention Plans
Our independence allows us the ability to work with any record keeper, third party administrator, or fund company to assist you in building the ideal retirement plan for your business.
Building a solid, well-run plan that is supported by professional advice can provide an advantage to help you attract and retain an effective, engaged workforce. A talented workforce plays a defining role in the accomplishment of your business objectives.
(K) Plans utilizes a team-based approach, which includes a multi-generational group of advisors, with best-in-class planning and investment management technology. We guide your business and your participants through the various phases of the investment lifecycle as you journey to retirement, or the next phase of your financial life.
(K) Plans assists in reducing fiduciary liability, following a prudent process to: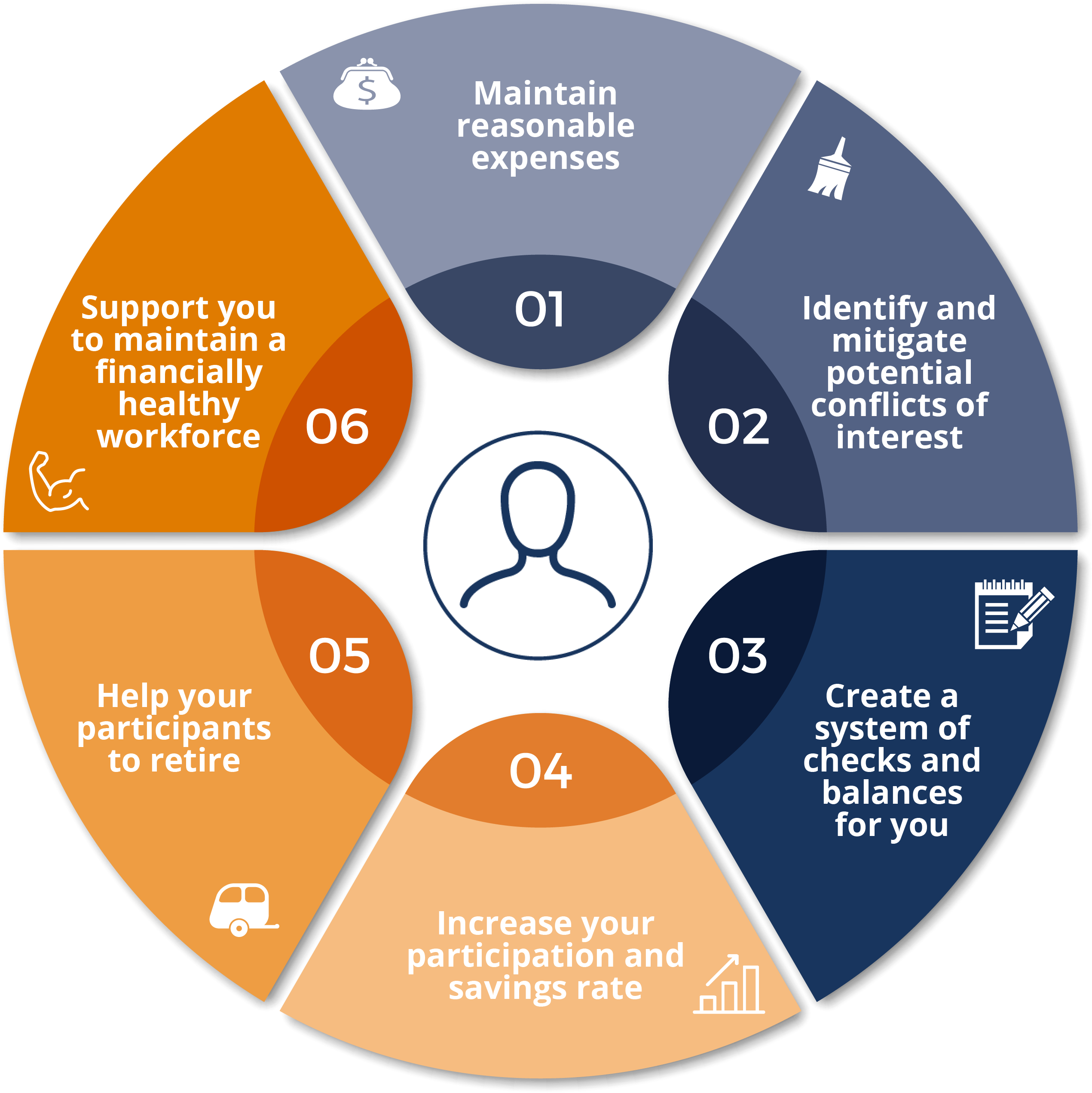 If you have a problem with your plan, are neglecting it simply because "it works," or are looking for more responsible and efficient management of expenses within your plan, it may be time to consider a change.
You're ready to elevate the quality of your plan, and we are here to help.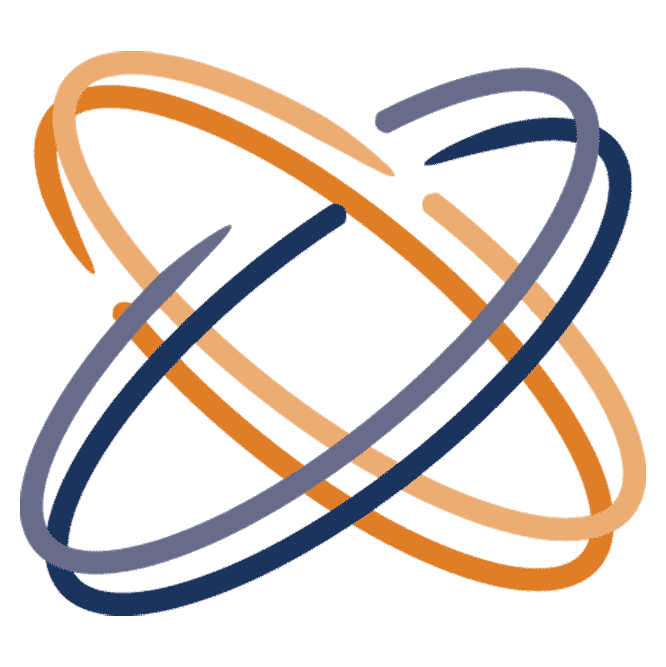 PARTICIPANT ENGAGEMENT
Build your team's financial well-being.
We feel that participants of company-sponsored retirement plans are one of the most underserved groups of investors, and it's our goal at (K) Plans to make that change. Most of an individual's retirement nest egg lies in their 401(k) or retirement plan offered by the employer. Many do not have access to a wealth advisor. We believe that your employees benefit from regular professional advice and that this level of support will drive engagement.
(K) Plans offers individual reviews with each of your plan's participants to:
Provide financial education and advice they may not receive on their own
Take their entire financial picture into account, not just their plan assets
Help transform them into confident investors who feel ready for life's money moments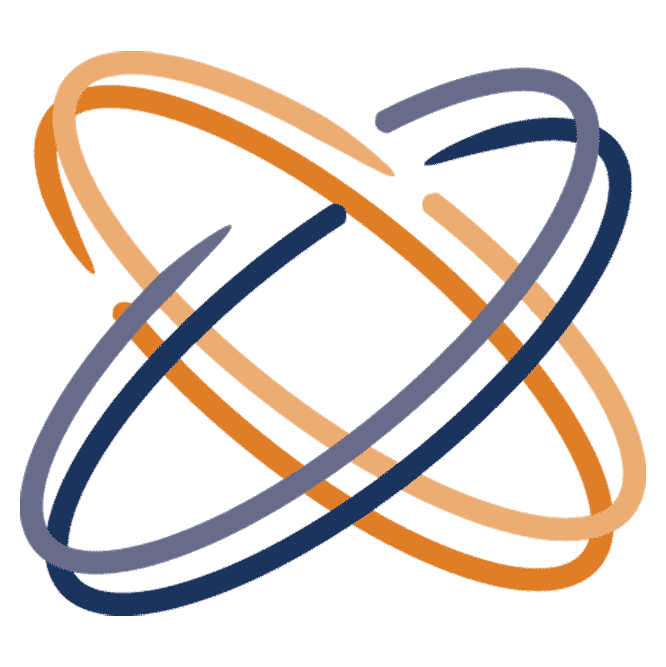 PLAN GOVERNANCE
Manage your risk.
In this heavily regulated and complex area of your business, you need specialists on your side with the credentials and experience to offer your employees the most appropriate plan and manage compliance issues to reduce your risks:
Our governance process is designed with the sole focus on reducing your company's liability
(K) Plans assumes either 3(21) or 3(38) fiduciary responsibility for your plan's investment line-up, if desired
The (K) Plan Advisors team have focused their training in the retirement plan space and have achieved the following designations: Accredited Investment Fiduciary (AIF®) and Certified Plan Financial Advisor (CPFA). Generalist advisors do not have this level of knowledge, nor do they have the experience to provide the support you need to effectively manage your plan
Our in-house team of advisors and CPAs, plus an extended team of outside ERISA attorneys, record keepers, and third-party administrators that (K) Plans has identified as capable in this space takes a comprehensive approach, allowing you and your human resources and leadership teams to feel confident about your plan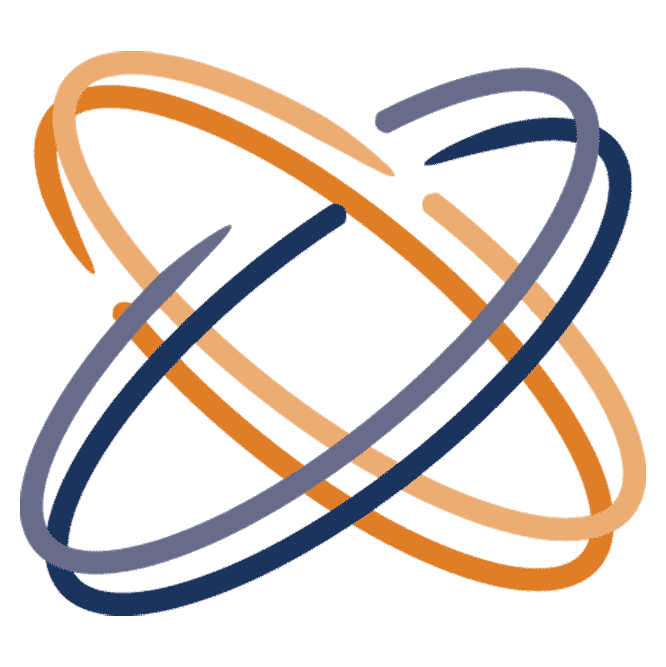 INVESTMENT MANAGEMENT
Manage performance.
(K) Plans' Investment team holds over 100 years of collective experience building customized investment models to serve our clients' needs. Coupled with our technology platform, we are able to analyze opportunities, monitor performance, and screen each fund in our lineup on a quarterly basis. (K) Plans' approach to investment management reduces your risk because we:
Utilize a proprietary screening program for the funds offered
Leverage the knowledge and experience of our in-house investment analysts
Build a team of thoughtfully selected advisors to serve your unique needs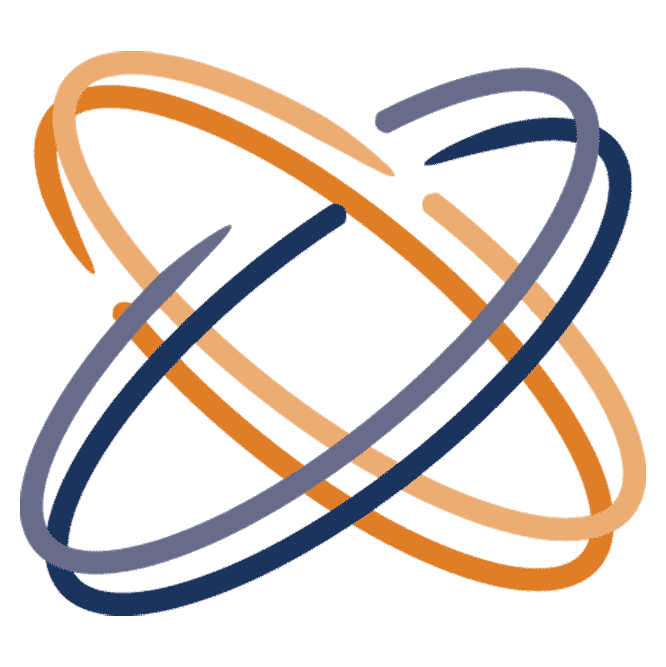 BUSINESS OWNER SUPPORT
Surround yourself with knowledge.
As the employer, you likely have significant personal assets invested within your company's retirement plan. But your needs are different from your participants'. (K) Plans is ready and prepared to serve you, too. Our team of advisors, investment analysts, tax professionals and portfolio managers will support you through the lifecycle of your business and through all of the important decisions and opportunities you'll face.