Krilogy portfolios are built upon a foundation of traditional finance and custom-tailored, incorporating the tenets of behavioral finance to meet clients where they are while addressing who they are.
There is an art to balancing the pure math behind optimizing a portfolio for maximum performance with an individual's emotion, perspectives and tolerance for that path. The Krilogy team has mastered that art in the construction of our custom portfolios that your wealth advisor can utilize in the management of your assets.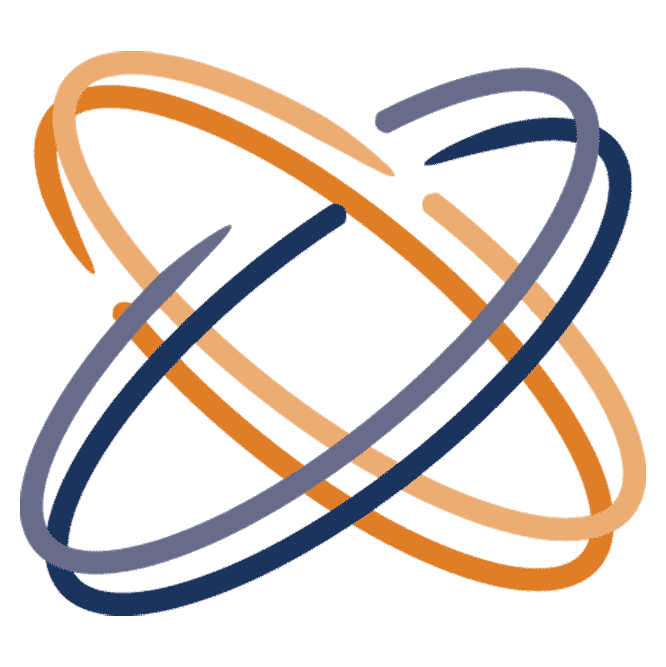 PORTFOLIO STRATEGY
As an individual, you want different things from your investments than your best friend or neighbor. You also bring a unique personality, set of experiences and beliefs to the table. Ultimately, you seek a certain level of performance to reach your financial goals. Realistically, there is only so much risk with which you can live.
Krilogy understands this and offers five different suites of portfolios to address these needs. Each carries various risk tolerances and levels of active management to align with certain defined performance goals, values and behavioral viewpoints.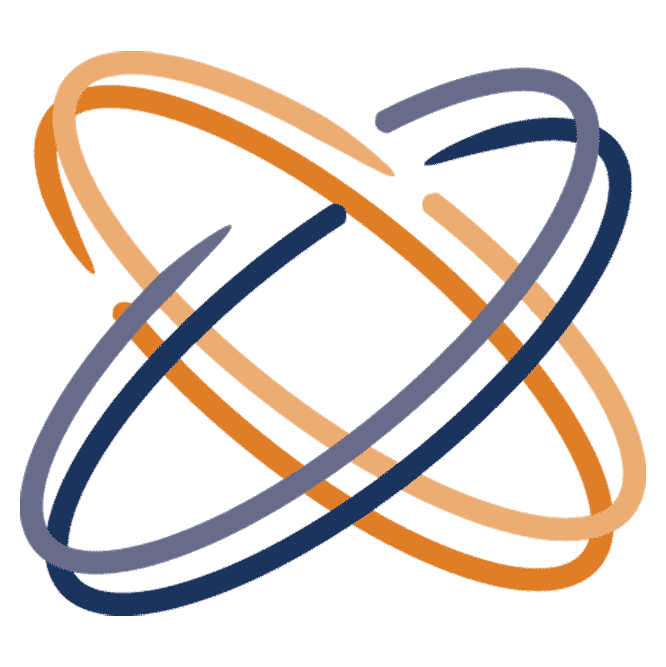 OUR PROCESS
Our Investment Committee views portfolios in their entirety. Internal correlations are a large factor in their construction. Ongoing stress-testing of portfolios allows the committee to simulate how they will likely behave over a diverse range of scenarios including potential market downturns and international market pressures.
Once a Krilogy Wealth Advisor thoroughly understands the clients and their motivations, the portfolio process begins. It takes extensive exploration to identify which portfolio may be the most appropriate choice for you2. That is why listening and getting to know you as a person are so important to the Krilogy process. The better we know you, the better we can advise and help you make informed decisions about your portfolio.
.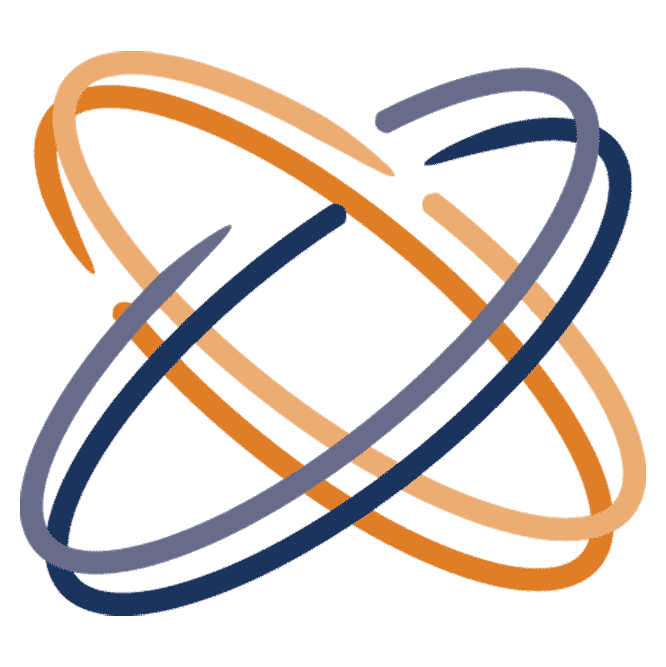 PORTFOLIO MANAGEMENT
Krilogy portfolios may include funds with actively managed strategies, ETFs and other passively managed funds, or a combination of both. Our investment committee regularly monitors all allocations within the funds, making adjustments as market conditions change to remain aligned with the funds' targets. Krilogy portfolios experience modest turnover, and adjustments in asset classes are made if a class is no longer in favor, or if the risk/reward is no longer attractive.
Investment Committee members are seasoned professionals with expertise in all areas of asset classes and investment management. Each specializes in one focus area, and takes a deeper dive into historical data, performance projections, and how market changes may impact an asset's role within a portfolio.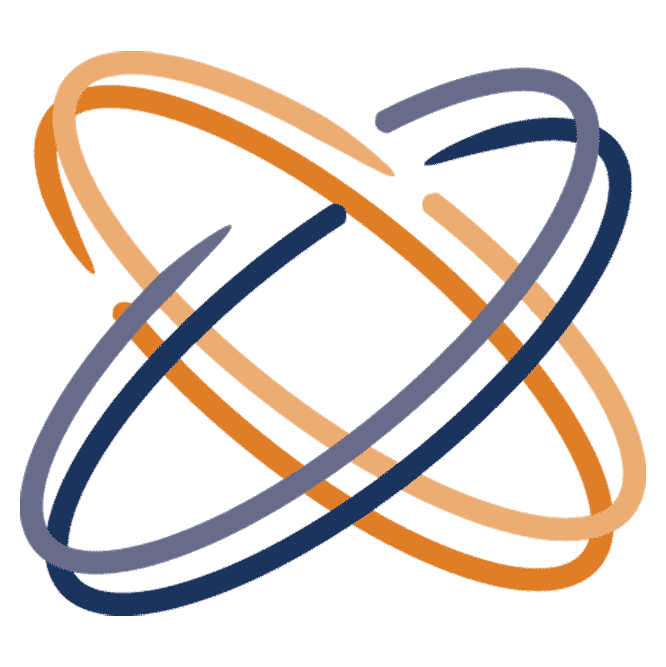 Traditionally, your investment risk will shift throughout the course of your savings lifecycle. A more aggressive approach is typically in order for your key earning years, while an asset preservation approach may become more attractive as you near retirement. Krilogy portfolios account for all of these stages and are designed to help you manage the appropriate level of risk.
2 Your Krilogy Wealth Advisor is not required to utilize Krilogy's Investment Committee Models.