Managing large pools of capital, such as the assets held in pensions, non-profits, endowments and insurance funds, requires a different level of knowledge than managing the portfolios of individuals. It requires the experience and capacity to navigate the many investments, strategies, and asset classes not available to the retail investment world. As manager of an institutional fund for your organization, you hold the fiduciary obligation to oversee these assets on behalf of many others.
Krilogy is a Registered Investment Advisor (RIA) firm. Our independence allows us to offer strategies and perform consultative services that others cannot.
If it is time for a periodic audit, if you have questions about your plan setup or are concerned about your plan's cost, Krilogy's Institutional Investment Advisory team can provide the approach and services you need.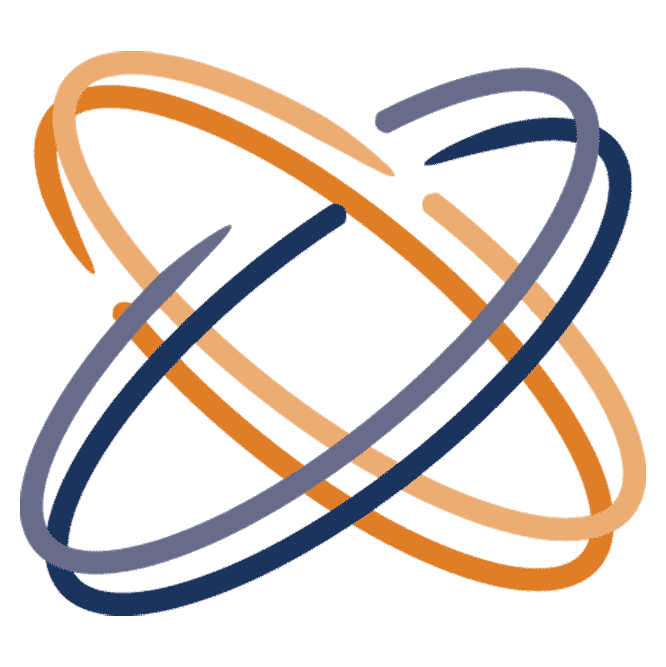 INVESTMENT MANAGEMENT FOR PENSIONS, NON-PROFITS, ENDOWMENTS
Krilogy's process-driven approach creates confidence and allows you to focus on the big picture goals of your fund's investment strategy.
This process begins with something we place tremendous value in here at Krilogy: Listening. We ask questions first, to assess your specific objectives, review your current processes, and confirm (or refute) your existing approach. You may come to us with a defined Investment Policy Statement for our review or rely on us to create one for you. We take a hands-on approach and educate you along the way to allow for informed decisions based on the needs of your portfolio and alignment with your Investment Policy Statement.
Our work together is: