Generosity is a cherished characteristic of a good team member. When one is generous with his time, knowledge, and overall desire to help others, those around him are inspired to serve and pursue excellence. Andrew Shenberg demonstrates that level of generosity, living the value of Abundance each day at Krilogy to support all to accomplish great things.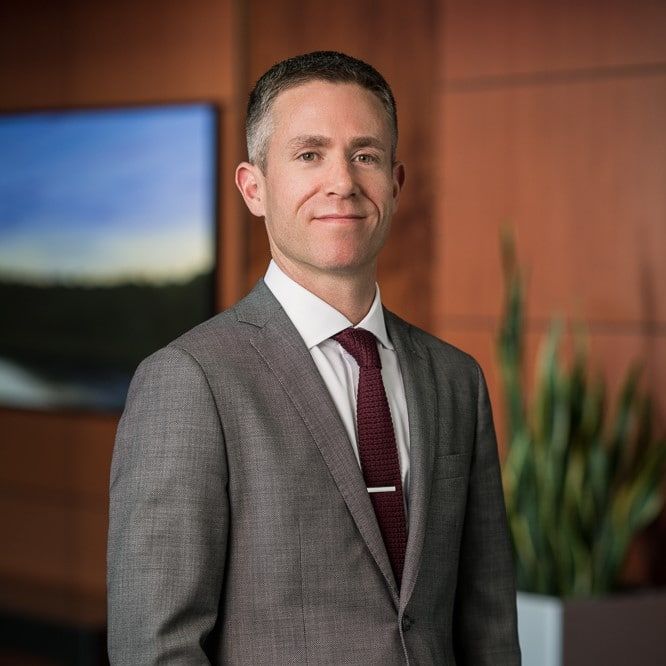 Andrew joined Krilogy in 2012, bringing his background in portfolio strategy, compliance and operations. He was attracted to the firm's commitment to both developing new advisors and providing the scale and support system to senior advisors to grow their practices.
When Andrew arrived in 2012, Krilogy was entering a rapid growth phase. Since that time, as we've grown from $200 million in assets under management to $950 million, he has always demonstrated his willingness to provide support wherever we needed him, leveraging his experience and knowledge. Because he has performed many roles within Krilogy, Andrew serves as an invaluable member of our Leadership Team, offering unique insight and perspective that supports our continued growth.
Andrew's leadership is evident not only in his oversight of Krilogy's Investment Advisory Team, where he directs the construction and management of portfolios, but also in the sharing of knowledge that allows all team members to be successful. He's always there to arm advisors with data and forecasts for clients, routinely participates in client meetings, and serves the firm's Private Client Group. But it doesn't stop there. Twice per week, Andrew dedicates time to working alongside our young professionals, to help and be a resource in any way he can.
Andrew's drive to help others succeed has led him to pursue certifications which have further expanded his already vast wealth of knowledge. In addition to his CERTIFIED FINANCIAL PLANNER™ (CFP®) designation, he is also currently pursuing yet another certification, the Chartered Financial Analyst (CFA) designation. The CFA designation is globally recognized, and attests to a charterholder's success in a rigorous and comprehensive study program in the field of investment management and research analysis.
You'll most often find Andrew and his wife, Claire, spending time with their preschool-age son, twin toddlers, extended family and friends.