Krilogy®, a $1.5 Billion independent wealth management firm, announced Michael Cook as the newest member of their investment advisory operations team this week, filling the role of Advisory Operations Associate.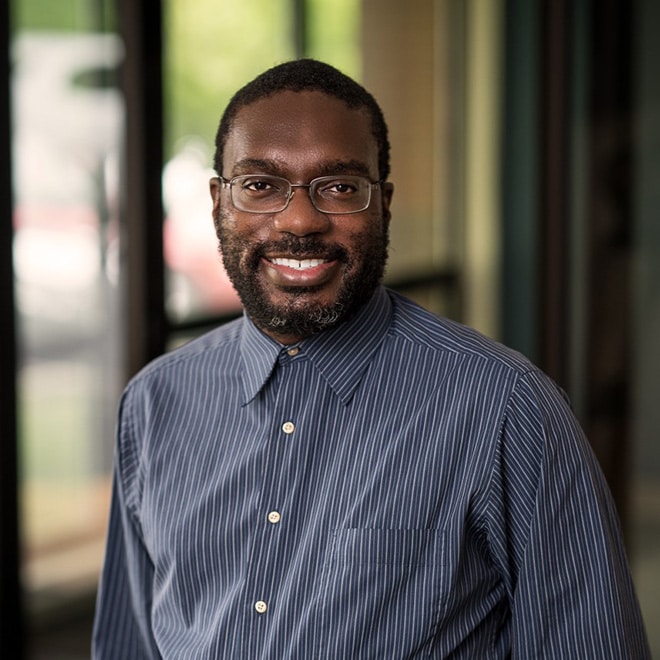 Cook, a Chicago native who relocated to St. Louis to complete his education, will work in his role to turn client and advisor requests into reality. Krilogy® Partner and Portfolio Strategist Andrew Shenberg said Cook's career motivation aligns perfectly with the Krilogy® team and culture.
"Throughout the interview process, Michael shared with me several times that he's motivated by helping other people," Shenberg said. "Combined with the honest and straightforward way he conducts himself, that set him apart as a candidate and made him a perfect fit for the Krilogy® team."
According to Shenberg, the firm aims to hire individuals who advance and enhance the reputation of the wealth management field. He cites Cook's kindness, understanding, and sincerity as traits they look for when identifying talent that lives up to that criteria.
As the backbone of the Krilogy's® investment function, the investment operations team serves as a bridge between the practical and personal aspects of the firm. They blend disciplined portfolio construction with laying the foundation upon which a smooth and comfortable client experience is built.
"I really appreciate how our entire firm is focused on helping the client," Cook said. "Seeing that focus come to life from different people in different positions really is what makes up the culture that binds the entire firm together."
Cook earned his B.A. in Economics from Truman State University in Kirksville. In his free time, he enjoys spending time with family and friends, reading, and traveling.