St. Louis, MO- Krilogy Financial, a St. Louis-based financial services firm, continues to grow its newly opened St. Charles office with the addition of Nathaniel Gilman to its team of advisors. Krilogy continues to expand due to its commitment to a team-focused culture. The addition of Nathaniel is just one example of that commitment.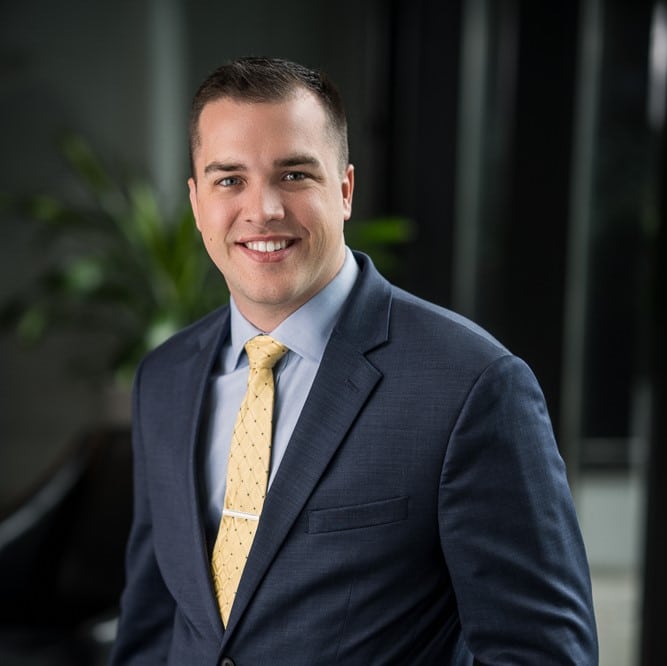 "Nathaniel's servant mindset is a great asset to Krilogy and to our clients," said Kent Skornia, president and founder of Krilogy Financial. "He has a keen ability to focus on the individual and what they value and turn that into strategically sound solutions."
"Something I appreciate about Krilogy is the value of doing the right thing," said Gilman. "It's not about a client's net worth, it's about walking alongside them to create plans that are right for them as individuals."
Nathaniel graduated from Lindenwood Univeristy with a B.A In Business administration. Having been raised in Oregon, he moved to the St. Louis area in 2012. He now looks forward to a budding career in the nation's heartland. What keeps him busy outside of finance is his service at Matthias' Lot church in St. Charles and his interests in entrepreneurship, classical piano, photography, woodworking, and outdoor adventures.
About Krilogy Financial
Krilogy Financial® is an independent financial services firm focused on developing customized wealth management strategies for today's investor. From wealth management to wealth accumulation, Krilogy Financial® offers a seamless pathway to unite each client's complete financial needs in one location. The firm's expertise is centralized within three key building blocks of financial success: financial planning, portfolio management and insurance services. In 2014 and 2015, Krilogy was named to the St. Louis Business Journal's list of the Fastest Growing Companies in the area, and the INC 5000 list of the country's fastest growing companies. For information, call 314.884.2800 or visit www.krilogy.com