Krilogy®, a St. Louis-based wealth management firm with more than $1 billion in assets, has recently announced that Andrew Shenberg, CFP®, ChFC®, has been named a partner of the firm. Shenberg, who currently serves as Krilogy's Portfolio Strategist, is the firm's eighth partner.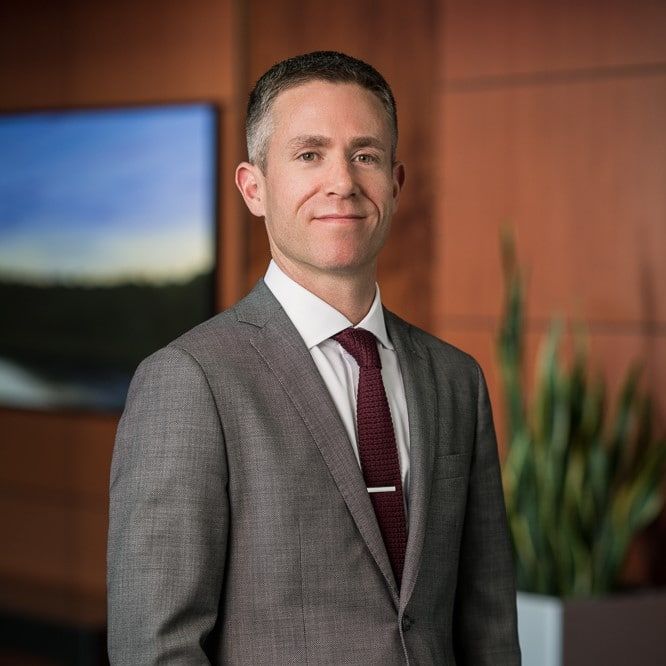 Shenberg joined Krilogy in 2012, filling both the role of Portfolio Strategist and Chief Compliance Officer. After successfully promoting the firm's compliance initiatives and overseeing an SEC examination, he shed the role of Chief Compliance Officer in 2016 to focus solely on the continual evolution of Krilogy's investment platform.
Shenberg leads Krilogy's Investment Advisory Team which handles investment operations, trading, research, and portfolio management. His efforts have led to the development of many of the firm's flagship investment service offerings including its managed municipal bond program, industry-leading approach to portfolio rebalancing, and its in-house turnkey asset management platform.
"Just prior to joining Krilogy, I recall hearing Kent's vision for the firm and knowing immediately that I had to be a part of it," said Shenberg. "The platform Krilogy has created allows wealth advisors to focus on the only thing that matters, the client. That platform is constantly evolving. It has been built and is maintained by some of the most dedicated and talented people in the industry. The people here are amazing, and I think you can see that translate directly into client satisfaction."
Shenberg joins existing partners Matthew Haywood, Nathan Holt, John McArthur, Patrick Monahan, J. Patrick O'Brien, Jaime Shelton, and CEO Kent Skornia on the firm's Executive Leadership team. Krilogy has 50 team members and three locations in the St. Louis area. The firm manages more than $1 billion in assets for families, high-net-worth individuals, trusts, and employer-sponsored retirement plans. Krilogy has been recognized as an INC 5000 Hall of Fame company for its growth, and is currently listed on the Financial Times FT300 list of the United States' top RIA firms.
"Andrew has been on the ground floor of building the 'Best in Class' Krilogy Investment Platform," said Skornia. "He has built our trading staff, all processes and technology stack to help our advisors and clients gain access to exceptional trading and investment capabilities. As founder of the firm, I am excited to offer a piece of Krilogy to Andrew.  He deserves it because of his dedication to our advisors, clients and the rest of the Krilogy family. Andrew has grown so much since he has joined Krilogy, and the sky is the limit with his intellect, drive and capabilities."